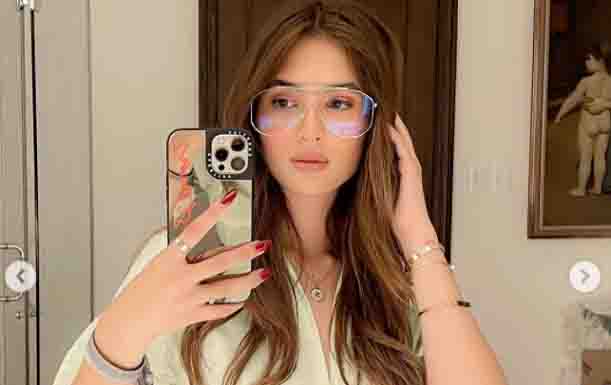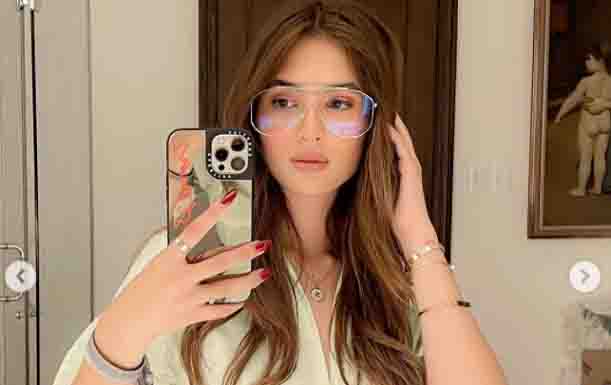 Actress Sofia Andres shared her horrible experience while travelling along EDSA. Sofia was inside her car with her car window slightly open. Little did she know that there are robbers along the busy street of EDSA waiting for opportunities to snatch commuters mobile phone.
On her Instagram Story, Sofia narrated her experience when some male robbers tried to snatch her phone through the little opening of her car window. Sofia was using her phone while in transit.
According to Sofia, everything happened so fast. Luckily, the robbers was unsuccessful in getting hold of her phone. Sofia admittedly said she was so scared about the incident and never expected it to happen.
She advised passenger and commuters not to open the windows of their cars and be aware that there are people out there who carry out those kinds of activities. So be careful.
Here is the video:
(Photo source: Instagram – @iamsofiaandres)