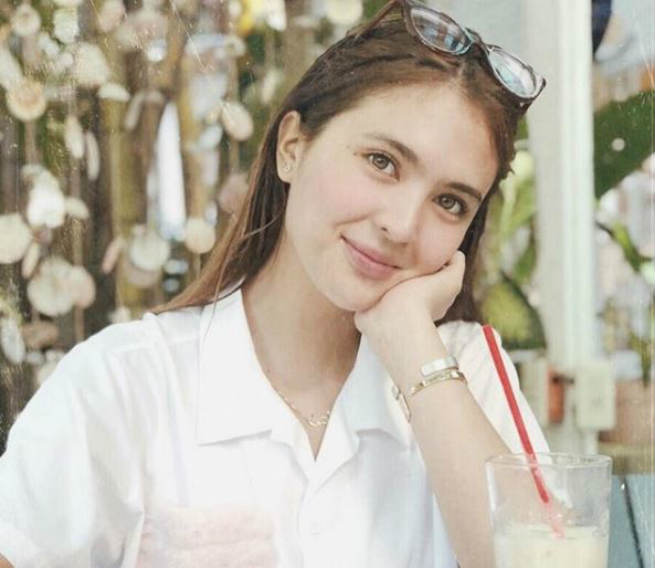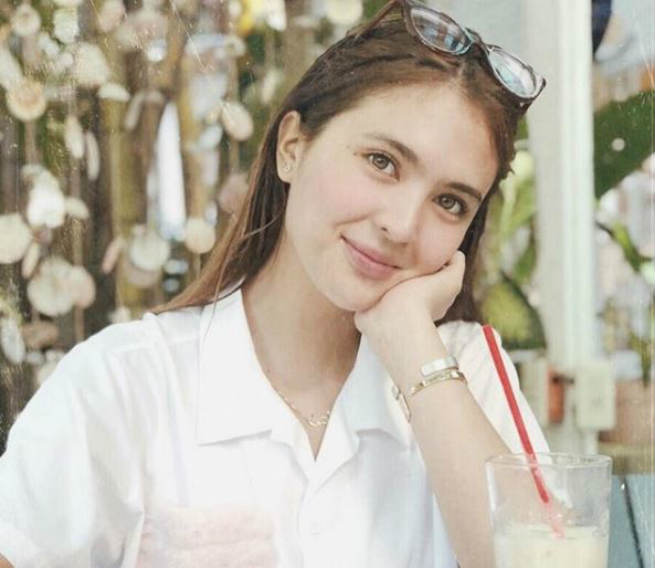 After admitting seeing a therapist due to her anxiety attacks, Sofia Andres gained mixed reactions from netizens as some showed support while others criticized her for allegedly using her mental illness as an excuse for her 'bad attitude'.
In her Instagram stories, Sofia shared a screenshot of a netizen's comment on her Instagram post who slammed her for using her anxiety as an excuse for having a bad attitude.
==========
Related Stories:
Sofia Andres admits seeing a therapist as she struggles with anxiety
Did Sofia Andres snub the press during MYX Music Awards?
Sofia Andres apologizes for her behavior during interview
==========
The netizen wrote: "I, too, am suffering from anxiety and also depression. I am clinically diagnosed since 2013. I am not trying to invalidate how you feel, but please do not use any mental illness as an excuse for your bad attitude. You have no idea what it feels like to experience severe anxiety attack."
Sofia then responded to the netizen, saying she also does not know what she has been going through.
Sofia replied: "Hi, you din't know me as a person. I don't think you have the right to tell me about my personality. I don't even know you as well. You have no idea also what i have been going through. we have different lives here."
CONTINUE READING…