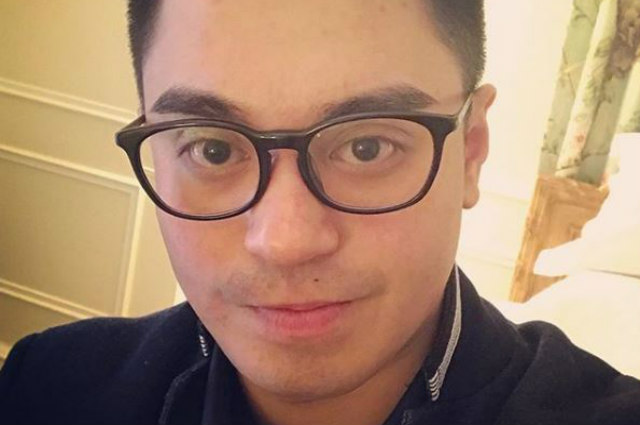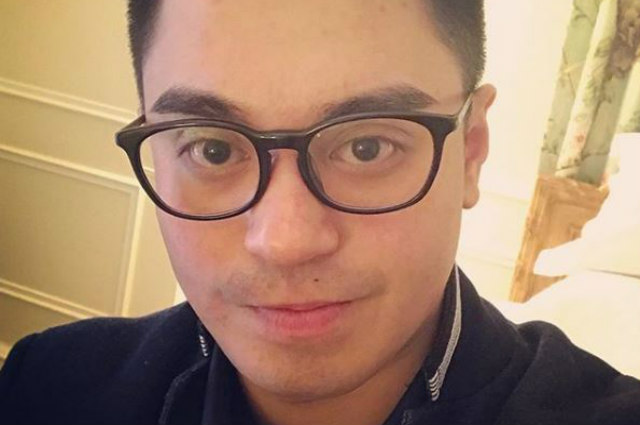 The Taguig City Regional Trial Court issued a warrant of arrest to Nicko Falcis, the former business manager of Kris Aquino, on Thursday, March 14.
In a report by Push, police served the warrant of arrest at Falcis' house in Quezon City but his family reportedly said that Nicko was not there and that they do not know where he is.
=========
Related Stories:
Nicko Falcis responds to Kris Aquino's video post: "I think she took too many pills today"
Kris Aquino posts photos with Nicko Falcis: "Just in case you miss me"
Nicko Falcis shows 'contradiction' of prosecutor's decision on case filed by Kris Aquino
==========
Kris' legal team Fortun, Narvasa, Salazar meanwhile released a press statement regarding the warrant.
The statement says: "Immediately upon issuance of the Resolution of the Office of the City Prosecutor of Taguig City recommending the indictment of Mr. Nicko Falcis of the crimes of estafa and violation of the Access Device Law (Republic Act No 8484), a warrant of arrest was issued by Branch 70 of the Taguig City Regional Trial Court.
"The arrest warrant was served upon Mr. Falcis at his given address in Quezon City, which he claimed in his sworn counter-affidavit as his residential address. When the police arrived, he was not there, and his family and his brother claimed to not know his whereabouts. He continues to be at large as of today."
(Photo source: Instagram – @nix722)