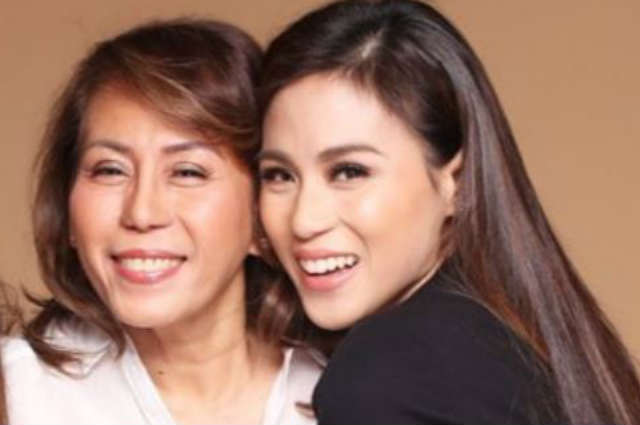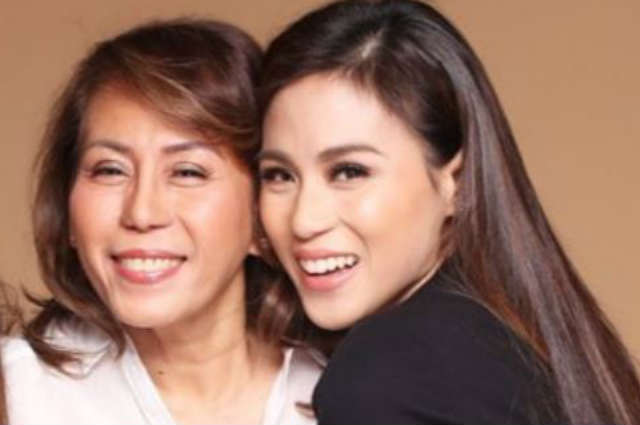 Toni Gonzaga denied that Mommy Pinty gave her opinion about Sarah and Matteo issue. She took to her social media account to give clarification that her mother did not give her piece about the controversial Sarah and Matteo issue, and even added that one should practice responsible journalism.
She even tagged the photo where her mom's face is present along with an opinion as "FAKE".
==========
Related Stories:
==========
The older Gonzaga said: "THIS IS FAKE. Mommy Pinty hasn't given nor expressed her opinion regarding the matter. She was never interviewed. These words never came out of her mouth, and neither did she release an official statement.
Let us practice responsible journalism and be careful on what we share to the public. Stop aggravating the issue by fabricating lies."
While the issue of the controversy is on hype, statements from celebrity moms came out like Judy Ann Santos' mom. Mommy Pinty's name was also dragged. However, Toni said that this is not true.
(Photo source: Instagram – @celestinegonzaga)