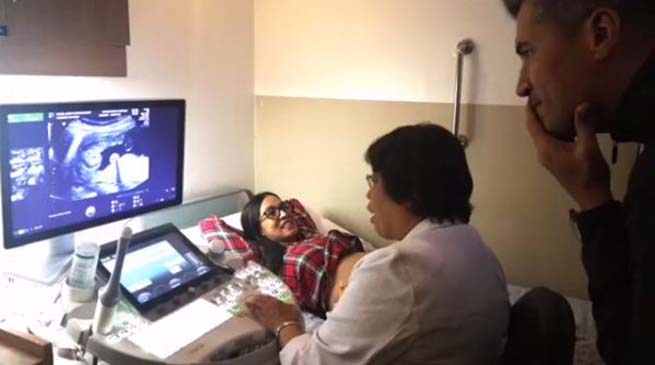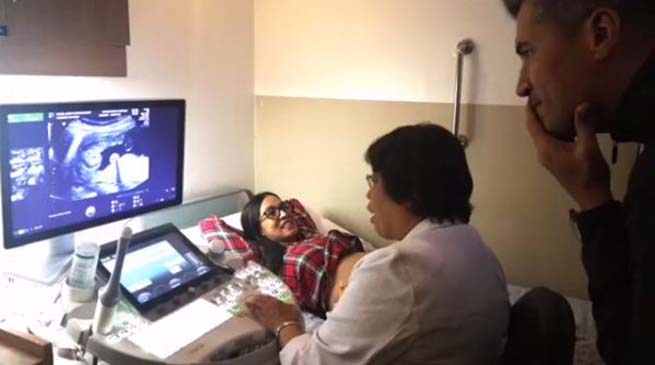 Couple Aubrey Miles and Troy Montero earlier announced that they are having another baby but in the latter's recent Instagram post, the two finally found out their baby's gender.
Troy shared a video on his Instagram account while Aubrey was having her check up. On the same day, the doctor revealed the gender of their second baby.
==========
Related Stories:
Aubrey Miles announces she's pregnant
Aubrey Miles shows off baby bump
KC Montero hilariously strikes back at brother Troy Montero's new nude photo with his wife Aubrey Miles
==========
While on their way to the the ultrasound room, Aubrey and Troy did a guessing game where she said she thinks it's a girl while the latter thinks it's a boy.
During the ultrasound, the doctor later revealed that their baby is 99% girl.
Troy and Aubrey have a son named Hunter while the latter has another son named Maurie from her past relationship.
(Photo source: Instagram – @troymontero)