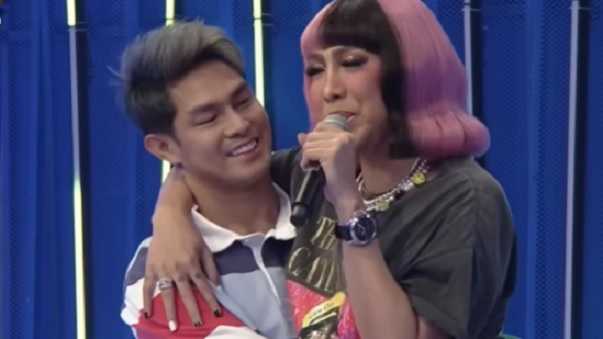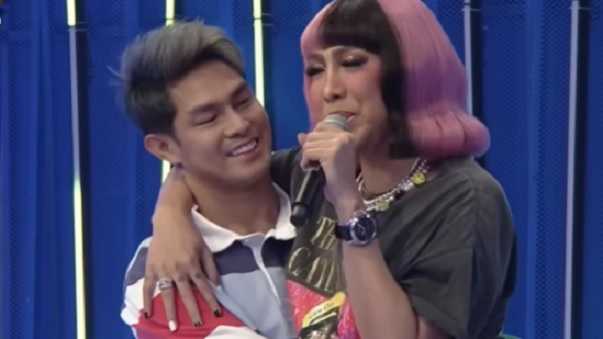 TV host and actor Vice Ganda recently celebrated their 4th anniversary with partner Ion Perez. Vice and Ion celebrated their important day with fireworks display.
There are some who expressed their happiness over the said relationship, and there are some who thinks otherwise. Naysayers saying that the relationship will not last, or the love between the two is not real.
Regardless of what was said, Vice chose to be happy and ignore whatever comments they are receiving. What is important is they know the truth between them.
On Instagram, Vice posted a photo of him and Ion during their celebration with the following caption:
"The noise doesn't matter. I only hear your whisper. Living for this love. This L❤️VE that keeps on winning. #4theWin #Noi&Tuy"
(Photo source: Instagram – @praybeytbenjamin)