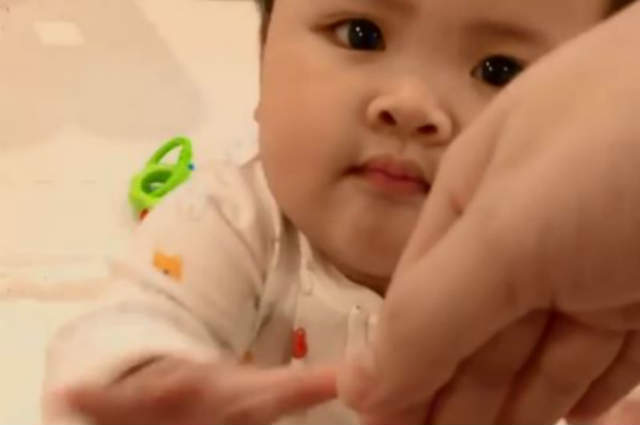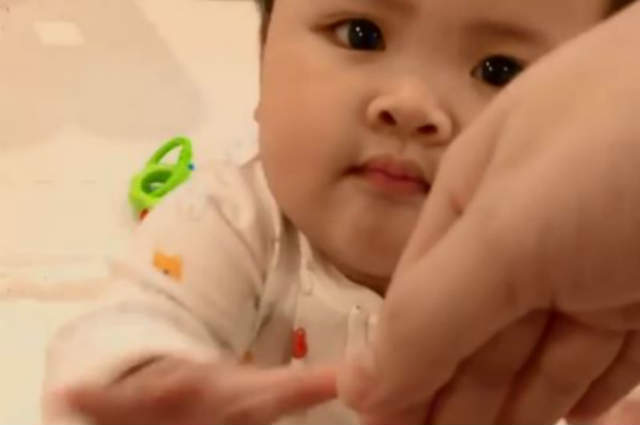 Netizens' favorite celebrity baby Tali has charmed everyone with her adorable photos and vidoes shared by her mom Pauleen Luna on Instagram.
In her recent Instagram post, Pauleen shared her proud mommy moment as her baby Tali finally knows how to do the 'mano', Filipinos' gesture of respect for the elders.
==========
Related Stories:
LOOK: Baby Tali grows her first tooth
WATCH: Baby Tali listens intently to Tito Sotto's song
LOOK: Baby Tali charms netizens in an adorable photo shoot
==========
Pauleen posted a video of Tali doing the 'mano' with the caption: "Proud mama moment ? I would like Tali to grow up knowing how to 'mano' and say 'po and opo'. And i am just so proud that she already knows how to 'mano' at 9months old ? Love you my darling! (When we started to teach her, she would often put my habd straight to her mouth ? but now she gets it!)"
The video already gained more than 279K views as of writing.
(Photo source: Instagram – @pauleenlunasotto)