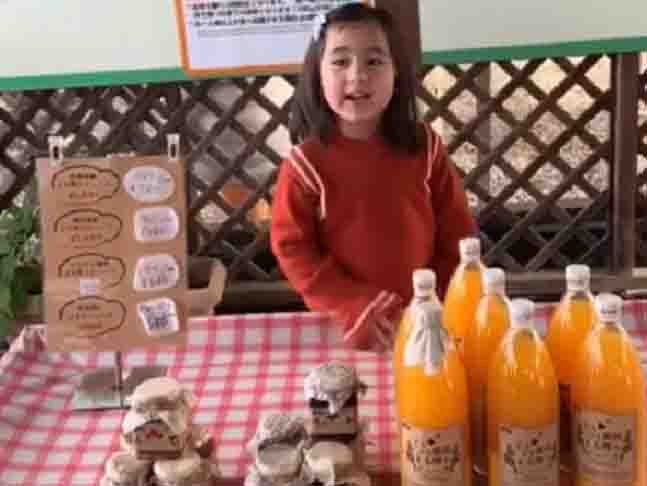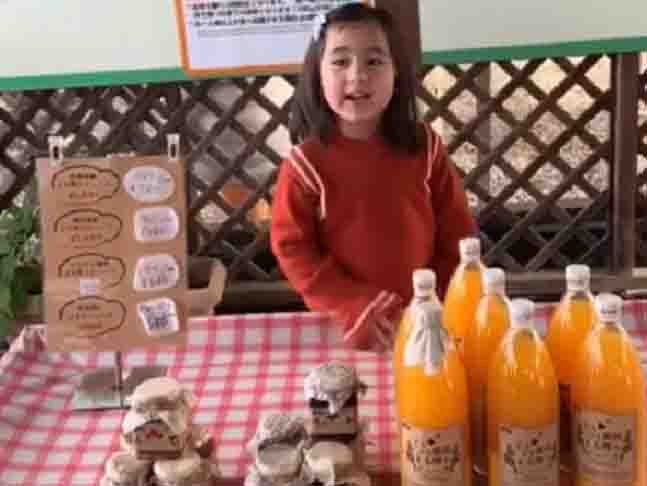 Anyone who is selling products would definitely want to have Scarlet Snow to be their sales representative. With her intelligence and cuteness, customers will find it hard to say no to her offering.
In a video post by Vicki Belo, 'Aling' Scarlet can seen selling orange juice to a customer and her charm is at its best.
"Bili kayo, bili kayo… lapit kayo lapit kayo… mura lang po," said Scarlet.
Here is the video:
(Photo source: Instagram – @victoria_belo)