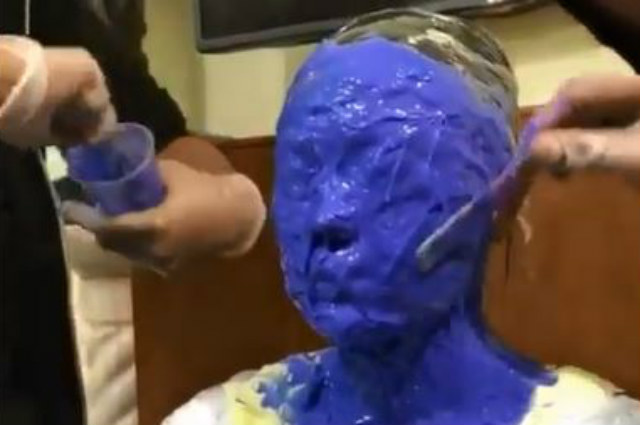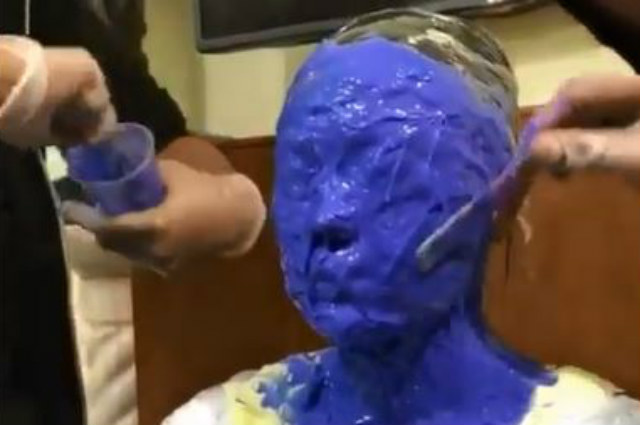 Actress Jodi Sta. Maria might have one of the bravest hearts as she decided to conquer her fear of being enclosed in a space which is referred to as claustrophobia.
Jodi posted photos and videos on her Instagram account where she showed how she conquered her fear as she had her whole face casted during her prosthetics fitting for an upcoming movie.
==========
Related Stories:
Jodi Sta. Maria considers enrolling to flying school after finishing Psychology course
Are Jodi Sta. Maria and Jolo Revilla together again?
==========
She wrote: "Experiencing claustrophobia. Had my whole face casted this afternoon. I acted like everything was okay when in fact I was shaking inside."
CONTINUE READING…