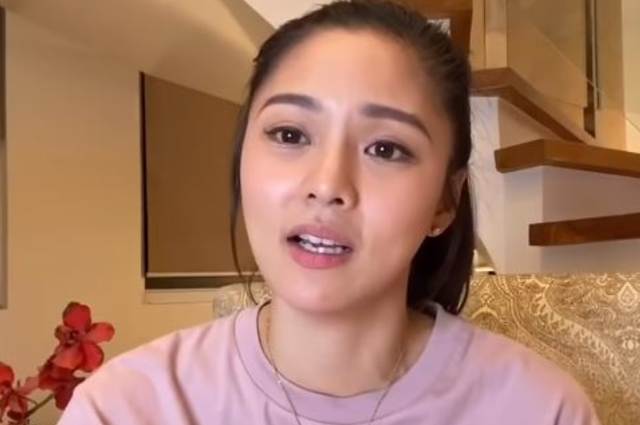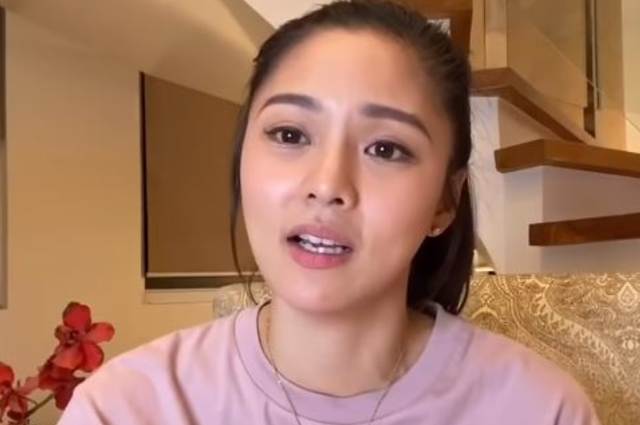 Several weeks after the shooting incident that made headlines, Kim Chiu has finally sought to answer the flurry of concerns and rumors that flew around the internet with a fifteen-minute Youtube video.
This is in response to bashers who are convinced that the shooting incident did not happen as reported. The video is also meant to be a reminder for netizens to be careful with what they share on social media, especially when it concerns issues surrounding other people.
==========
Related Stories:
==========
Kim starts off with well wishes to frontliners who are currently dealing with the coronavirus, before proceeding to clarify several erroneous assumptions made about the incident.
The first rumor was that she had been sitting in a bulletproof vehicle. However, Kim pointed out that celebrities generally do not require such sophisticated vehicles in their line of work; instead, the make and model of her van was simply to ensure that everything she needed for her acting could be accommodated properly.
The second critique she addressed was on her reaction to the incident. Here, Kim brings back a comment that asked why she looked happy on social media just a weed after the incident. The Kapamilya actress explained that it was her own way of coping with the situation, and that she had been in touch with a therapist who had cleared her of any underlying trauma.
The third, and the most prolific, rumor that Kim confronted was the idea of a fake ambush. This is in direct response to a video made by several controversial Youtubers, who believe that the incident was staged for a PR stunt. Kim questions the logic behind endangering her life, as well as the lives of the people around her, for fame. She also admits that she had struggled with this rumor for quite a while, before concluding that these comments are unimportant; what does remain important is the reality that everyone got out of the incident safely.
Finally, Kim clarifies that she did not hear strong gunshots when it happened; only what appeared to be the sound of a strong object hitting metal. By the time she was fully awake, the incident had already finished.
An interesting tidbit Kim revealed in her video was that she had been messaged by the actual target. She shared that the target messaged one of her bosses, apologizing for what had transpired and reassuring her that she was not a target for any assassinations.
This could be the reason behind her first post after the shooting incident, where she was called out for telling the gunmen to "make sure they get the right van."
Kim also revealed that the target is in contact with her lawyer, who wanted to discuss the situation with the target. There was even an interview that was scheduled to happen; however, the target declined out of fear for their life.
The actress also shared how it was a close shave for her co-workers as well. Her PA almost got hit twice, and her driver, who had been leaning back on his headrest, narrowly missed a bullet to the head. Had he been resting his head on the wheel, which was his usual position, he would have been in the path of one of the bullets.
As the video drew to a close, Kim expressed her gratitude to the ABS-CBN network for their protection as well as to people who reached out to her. She explained that her belief in miracles was strengthened, moreso because it was no longer just for "hopeless cases" but also for small allowances that made the difference between life and death.
Kim's video showcased how gracefully she handled negative comments on one of the most difficult experiences of her life, and was a good reminder of how access to the internet and to social media applications should not be used to spread abuse.
(Photo source: Youtube – @Kim Chiu PH)