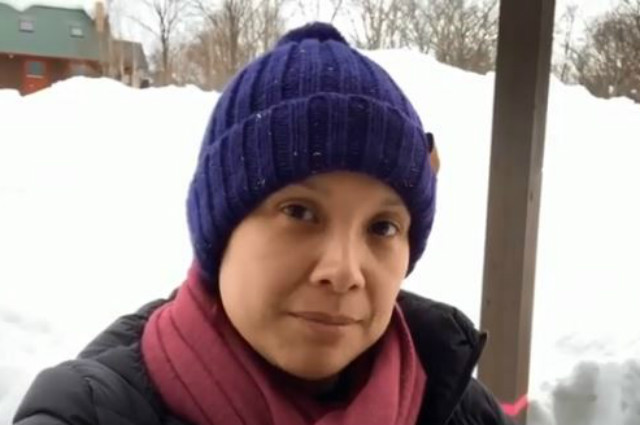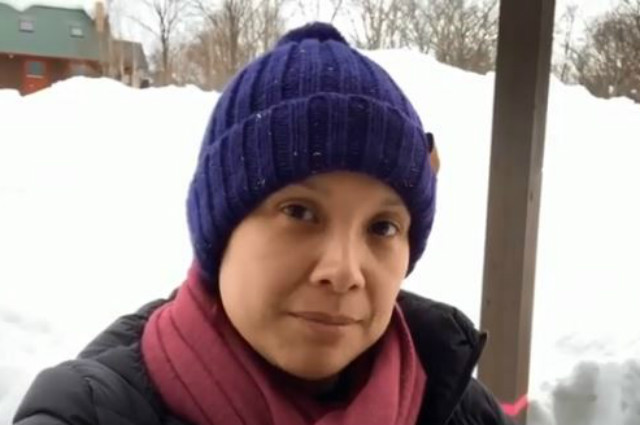 Actress and performer Lea Salonga shared in her recent Instagram post how she got injured while having a ski vacation with her family in Hokkaido, Japan.
In the video she posted, Lea showed her pair of crutches, revealing that she broke her leg after not being able to stop while skiing.
==========
Related Stories:
Lea Salonga reacts to Ateneo bullying incident: "Yes, Ateneo de Manila. We are all watching"
Lea Salonga on possible National Artist award: "Please, huwag niyong i-jinx, baka hindi mangyari"
Lea Salonga calls out theatergoers who break house rules: "You idiotic photo takers.. Nakakahiya kayo"
==========
Lea said: "I broke my leg on a slope. cleary, I have not learned the art of stopping so I crashed pretty hard and I broke my tibia."
Despite her injury, Lea assured her fans that her upcoming shows will push through.
(Photo source: Instagram – @msleasalonga)