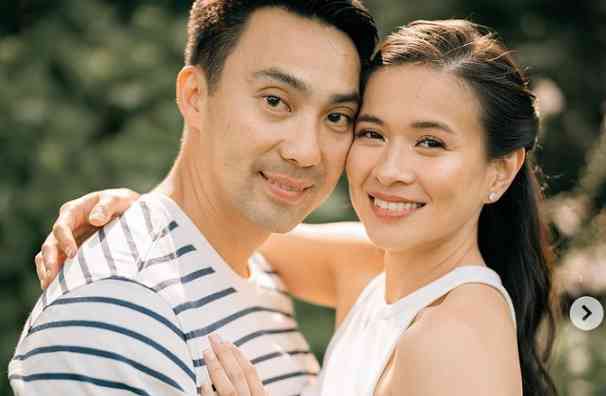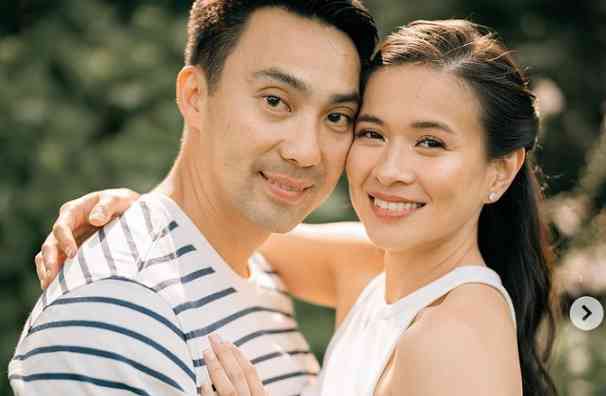 Former actress LJ Reyes shared with her fans and followers her prenup video with soon to be husband Philip Evangelista. Based on the video, one can sense really that LJ and Philip are so in love with each other.
LJ announced her engagement to Philip on May 30, with a quote from Jeremiah 29:11 NLT: "'For I know the plans I have for you,' says the Lord. 'They are plans for good and not for disaster, to give you a future and a hope.'"
On the video, LJ and Philip somehow exchanged vows by saying:
"It's the simplest words to say I love you. The more casual words to say I'm here to stay. The most comforting words that I ever heard. Not because I needed saving, not because I needed an escape, but it's because a person chooses to stay every single day," LJ said.
Philip on the other hand said, "I choose the every day over good days with all the what ifs and what could be, with all the chaos and calmness, with anything and everything that life can bring. I got you."
Here is the video:
(Photo source: Instagram – @lj_reyes)