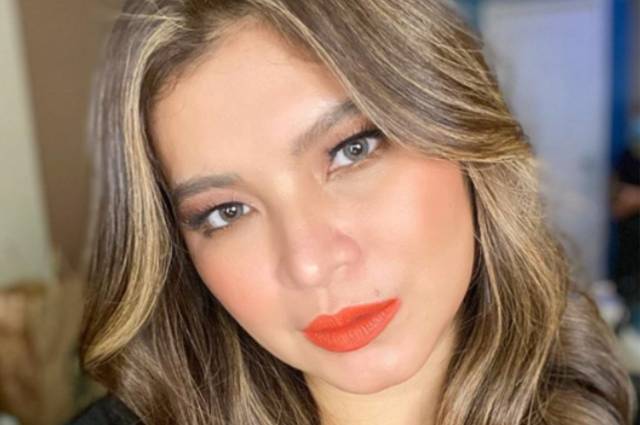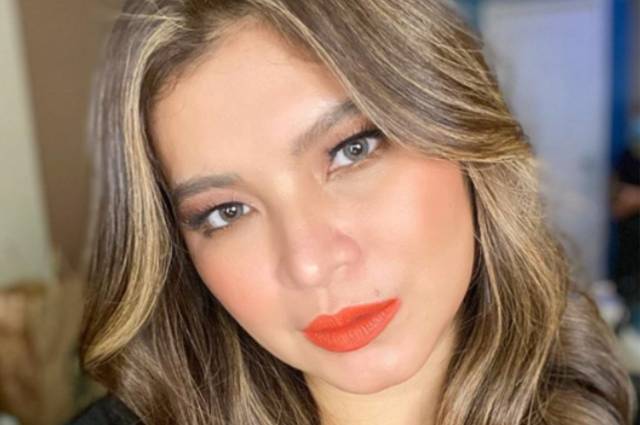 Actress Angel Locsin expressed fear for her and for her family's safety in relation to the red-tagging issue. Angel on Instagram posted a copy of her sister's (Ella Colmenares) transcript of record from Philippine Christian University for the school year 2005-2006 after a military official made claims about her sister's communist ties.
On Instagram, Angel defended her sister by posting the following:
"If there is no evidence yet, do not talk about it. Huwag mag punta sa media at facebook." – Sec. Lorenzana
"As much as possible, we want to address this issue through proper channels and not in social media. It is not my responsibility to provide evidence. But since the gentleman has been non-stop targeting me and my family, we are releasing this transcript of record of my sister Ella in PCU — on the year that he claimed that he has "witnesses" that my sister "was part of an attack in Polilio."
The rest of his claims is utterly wrong. Except for the part that she run for Kabataan partylist as 5th nominee in 2007.
Kelan naging korte ang Facebook at presscon? And when did supporting youth and women's causes become a crime?
I am against red tagging so I'm not going to red-tag Gabriela or Kabataan. No, that's not my job. Proving these allegations is his job in proper courts. Do your jobs, I don't care. Just don't put civilians in the middle of communist hunt and endanger them. You can't protect us 24/7.
To our dear politicians and to those who are claiming that the new anti-terrorist bill is safe and is not prone to abuse; Please help us now. Please do not let this kind of treatment and abuse of power to continue.
He is clearly targeting the wrong person. I don't understand why he keeps mentioning my name in his interviews and statements. Fearing for my family's safety and mine.
#NoToRedTagging"
(Photo source: Instagram – @therealangellocsin)