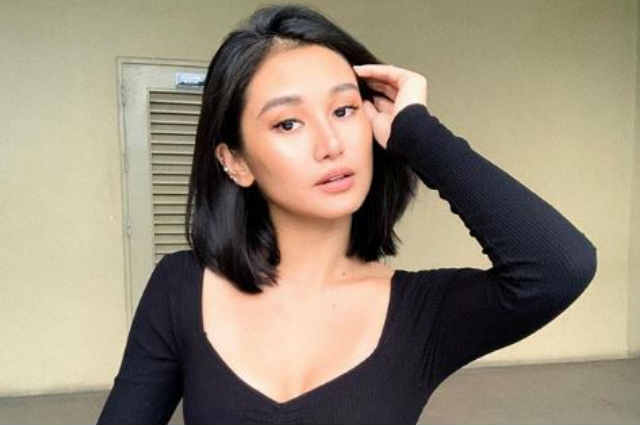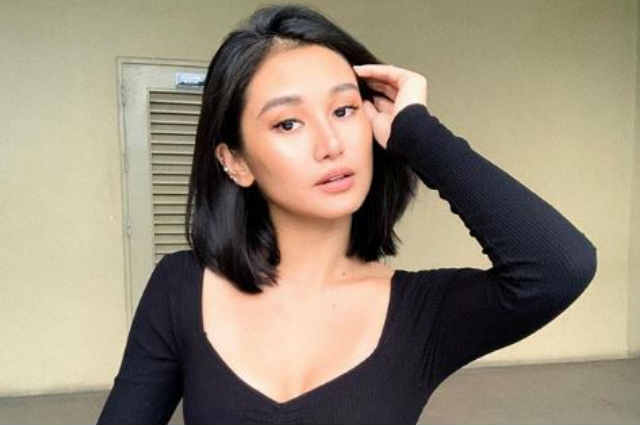 GirlTrends member Chie Filomeno drew concern from fans after she shared Twitter posts about how the use of social media and people who try to demotivate others could have a great impact on someone's life.
On Twitter, Chie shared a cryptic post about responsible social media use and how it serves as a powerful tool to both help and destroy someone.
==========
Related Stories:
Is this Chie Filomeno's response to Dawn Chang's statement on 'It's Showtime'?
Chienna Filomeno to bashers of her ABS-CBN Ball outfit: "Oo sobrang nakakahinga ako, wag ka mag alala"
Chienna Filomeno admits TWBA interview refueled rift with Dawn Chang
==========
She wrote: "Social media is so powerful. Social media is such a powerful tool—a tool to help someone. It can be a weapon—a weapon to end someone's life… Be mindful of what you put out there. Be kind. It is not that hard to be kind. Please…"
In another post, Chie talked about "demotivating" and "sarcastic" people, saying: "May you never be the reason why someone who loved to sing, doesn't any more. Or why someone who dressed so differently now wears standard clothing. Or why someone who always spoke of their dreams so wildly is now silent about them.
May you never be the reason of someone giving up on a part of them because you were demotivating, non-appreciative or – even worse – sarcastic about it."
May you never be ☺️❤️ pic.twitter.com/lxOv3HTct5

— Chienna Filomeno (@ChieFilomeno) October 15, 2019
It can be remembered that Chie and other members of GirlTrends have become a subject of criticism after one of their song and dance performances where netizens noticed their unsynchronized moves went viral online.
(Photo source: Instagram – @chiefilomeno/ Twitter – @ChieFilomeno)