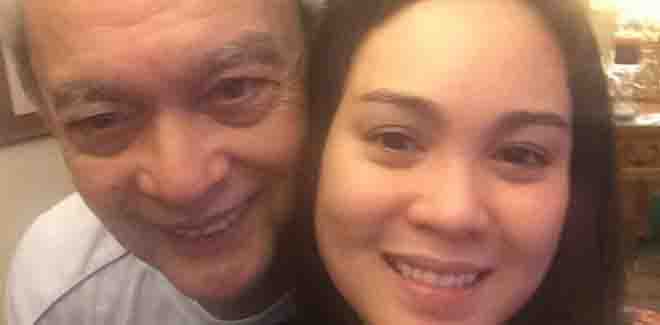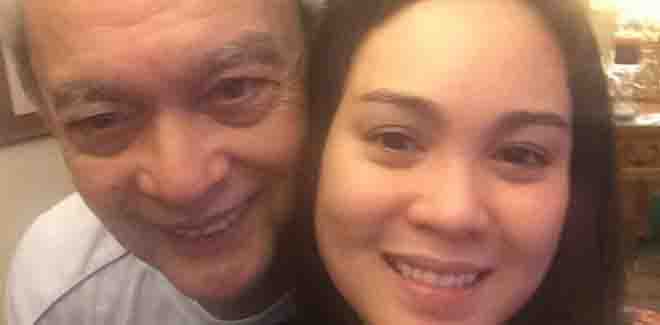 Claudine Barretto expressed her sadness over the passing of her Daddy Miguel. Miguel Alvir Barretto passed away last October at the age of 82. Claudine shared in her Instagram post that she was still hurting from the loss of her father.
Claudine added that she has been crying a lot and no medication can ease the pain she is feeling:
==========
Related Stories:
==========
"Dear Dad, It's been 7Months since u left us.i hardly cried maybe because most of the time i was on heavy medication so i wouldn't Breakdown.u can say I'm selfish for wanting you to be here still.i wouldn't mind taking care of u even more than 16 days of not going home to my kids just to take care & sleep in the ICU even if its bawal & i begged them.
this past few days its now hitting me oh so bad.Dad im in so much pain.the kids miss u & me too.pls visit me in my dreams again & again.no medication can ease the Pain anymore.my Pillows are soaked bcoz of crying & i cant stop the Pain Dad.pls help me to learn to let go even just a bit.by now im sure u know that i luv u more than you'll ever know,now u know Dad.i miss u & will miss u till my last breath "
(Photo source: Instagram – @claubarretto)