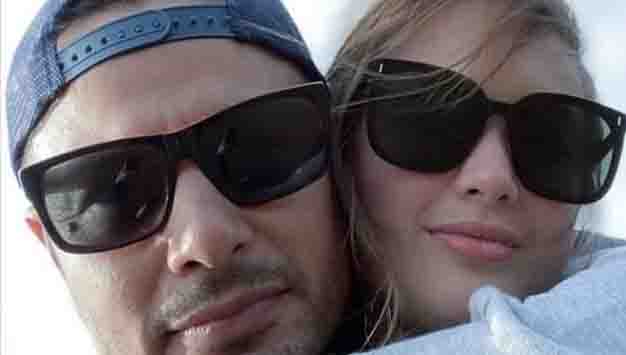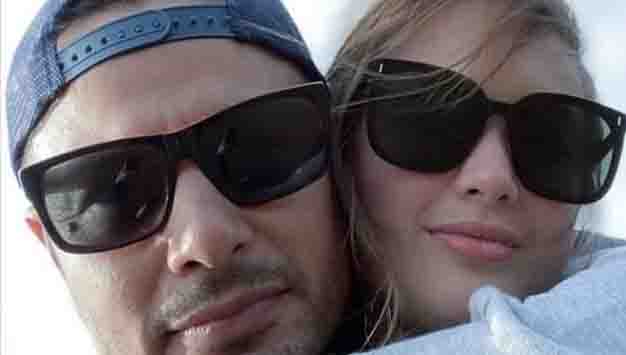 Actor Derek Ramsay shared the reason why he took his time before deciding to finally get married.
In a virtual interview for 'Life with AA' with designer Albert Andrada, Derek opened up about his relationship with his fiancée, actress Ellen Adarna. During the interview, Derek also talked about on being a father to his son, Austin.
Ellen also joined Derek before the end of his interview. Later on, Derek shared that he took his time before finally deciding to get married.
"44, I took my time. Unfortunately…" Derek said.
"Yeah, his mom told me that, akala nila hindi na daw talaga siya magpapakasal…" Ellen laughingly quipped.
"Kahit naman ako eh, I never knew that he's gonna get married. I mean his the type of person na parang, walang marriage… he just wants to enjoy…" Albert reacted.
"Forever bachelor…." Ellen quipped.
"I just want to make sure. That's what I want. I just want to make sure. I don't want to make that mistake of marrying the wrong person. That's why, 44 I took my time, when I met Ellen I just knew, I just knew and here we are…" Derek said.
Derek also shared that they are now fixing all the 'proper legalities' about their upcoming wedding and they already talked to a wedding coordinator.
"We already have an idea of how it's gonna be. It's not gonna be your traditional wedding. It's really ahhhh, you know that we are really different. We really want this wedding to be special… we want it to be very very small, very every intimate, very laid back…. It's gonna be so different…" Derek shared.
(Photo source: Instagram – @ramsayderek07)