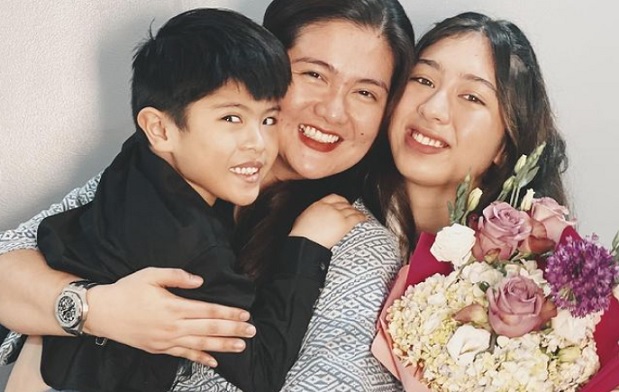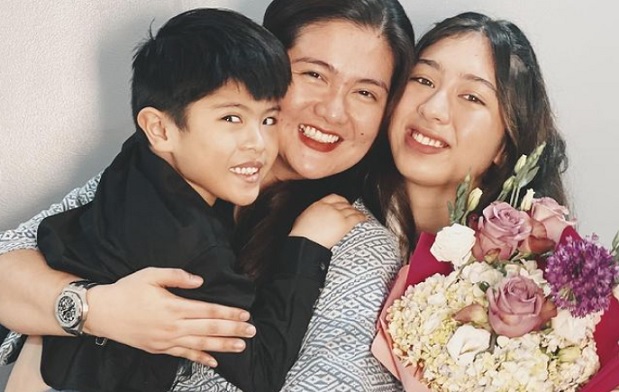 Actress Dimples Romana proudly shared to her fans and followers the school awards of her daughter, Callie Ahmee.
In her Instagram account, Dimples posted several photos as she shared her 'proud parent moment'. The said photos were the awards of her daughter from De La Salle Santiago Zobel School. According to Dimples, it was delivered from them and her daughter also didn't know that she had honors and award for last year's school year and this year as she graduated from High School. Dimples also expressed her love to Callie as she shared that she is 'a parent's dream'.
"Proud Parent moment 🥺💚 These came in the mail yesterday. It was an extremely busy day for us. Our family shot for three of our beloved brands and didn't really get to see what packages came in all day. But I did catch a glimpse of ate @callieahmee smiling with a bit of surprise on her face. Hindi pala nya alam that she had honors for both last year and this year as she graduated from high school.
May Exemplary conduct award pa 😍But I'd say we're not even surprised. My panganay always worked hard in silence. She is confident but never loud. She's full of wisdom beyond her age. She always knew what was important for her and she would do everything she could to do well for herself. She knows nothing of giving up. She values humility, acknowledges her opportunities and honors the work we do as parents.
You are a parent's dream. Salamat ate. In our home, nakasanayan na nila that @papaboyetonline didn't care much for accolades, lagi lang namin sinasabi kay Callie that as long as she is learning and passing in school, we'd be happy and proud of what she achieves for herself. We wanted her to grow at her own pace, no pressure just love, and a set of house rules (reasonable naman no ate? 😂) we made sure we instilled in her the values that were also passed on to us by our parents, we were always excited to see how she was going to come into her own individuality.
Ate, the proudest moment is when dad and I realized that all these awards and that beautiful high school diploma were made possible all because of YOUR hard work, YOUR focus and dedication. You take all the credit ate. Chin up, you did this all and more 😘💕 We love you so much!" Dimples wrote in the caption.
(Photo source: Instagram – @dimplesromana)