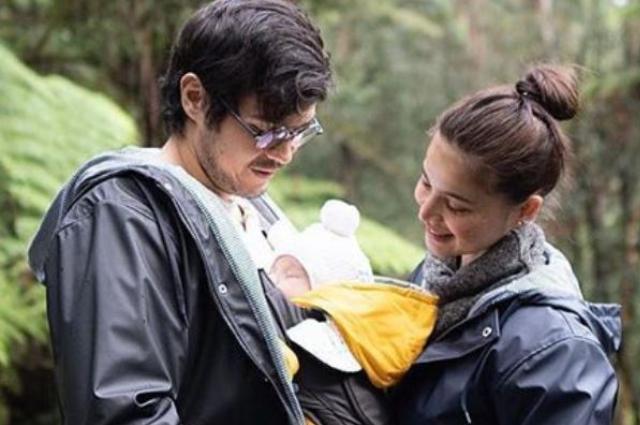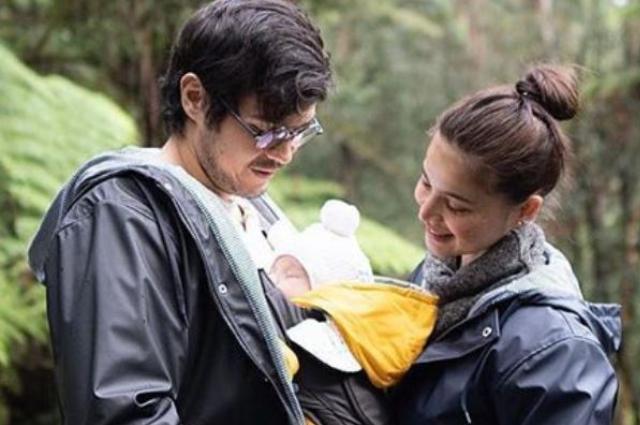 Celebrity couple Anne Curtis and husband Erwan Heussaff freaked out when their daughter, Dahlia got a fever after baby Dahlia got her vaccines.
In an interview with Magic 89.9 hosted by Boom Gonzalez, Erwan shared fear on catching COVID-19 virus specially now that they have a newborn child. "The biggest fear I think everyone has is to give it to someone else, like how bad would you feel if you get it, you're asymptomatic, then you give it to someone else and you'll just feel terrible right?" said Erwan.
==========
Related Stories:
==========
He also shared that the fear was amplified because they have baby Dahlia.
"The other day, oh not the other day, a couple of weeks ago, Dahlia got her vaccines and then she got a fever and even just a tiny little fever, you freak out. You literally watch her and you're like, 'Is she okay?'. So anything happening outside just amplifies the fear we have inside and it's basically just convinced us more to really listen to the rules and stay indoors" added by Erwan.
(Photo source: Instagram – @annecurtissmith)
FEATURED VIDEO: