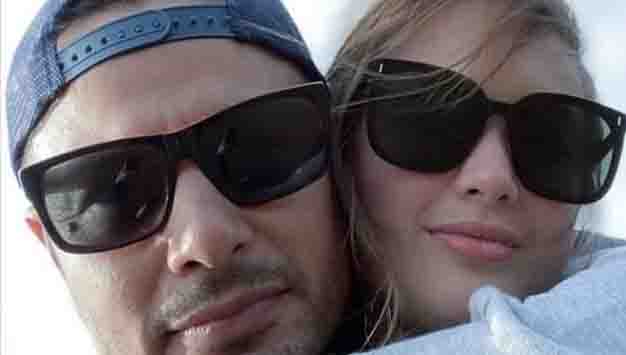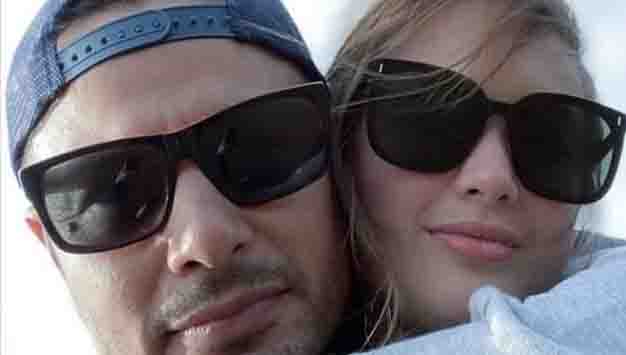 Actors Derek Ramsay and Ellen Adarna have been spending a lot of time lately with their family and friends. Photos of the two going out of town, having dinner, taking a road trip and more can be seen online. Derek and Ellen is simply enjoying each other's company without minding what other people are saying or might be saying.
Fans and followers have been speculating that the two are romantically involved with one another but both Derek and Ellen maintained that they are simply good friends.
Gerry Santos, a friend of Derek and Ellen recently posted photos and videos of the two spending time exercising. The two can be seen doing some boxing, jumping ropes and sit ups.
What caught the attention of netizens are the captions on the said photos and videos. In one of the photos, Gerry said "So happy for both of you tagging both Derek and Ellen.
In a video showing Derek and Ellen doing some jumping rope activities, Gerry captioned it this way "Galing .. in love ang bff ko @ramsayderek07 Kay @maria.elena.adarna pero talo sa jumping rope."
On their sit up video, Gerry simply described them as a 'perfect match.'
Netizens have more reason to believe that Derek and Ellen are in love and it's a matter of time that they will admit to the public about their true relationship.
(Photo source: Instagram – @mrfreezeice)