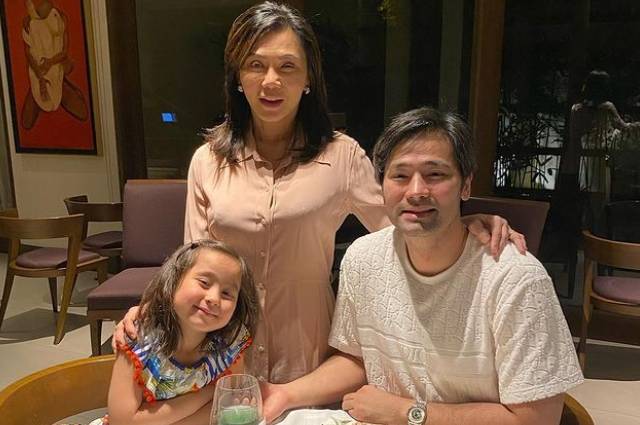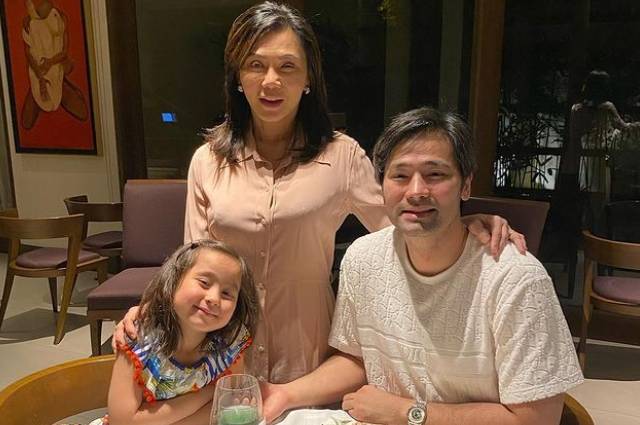 Hayden Kho and Scarlet Snow Belo marked a special occasion as Vicki Belo celebrated her 65th birthday.
In Hayden's Instagram account, he posted several throwback photos of him with his wife, Vicki. According to Hayden, some of the photos were taken year 2005 and he noticed that Vicki doesn't seem to age. Hayden expressed his love and admiration to Vicki as he wrote:
==========
Related Stories:
==========
"Found some throwback photos of me and @victoria_belo from as early as 2005 and what I immediately noticed is that while I looked older and older she stayed as gorgeous and youthful as ever. Yesterday we did a Body Test and my score was 54/100 while hers was 96/100! Amazing. There's really NO ONE like her. And I think the reason why she never ages is because her heart is pure and childlike. In everything she does she wants to honor God. She never compromises on truth and integrity. She's very generous and is always willing to help. She's an angel for many and a "fairy godmother of beauty."
Pingpong, happy birthday! I pray everyday that God keeps you and gives you a long, fruitful, meaningful, prosperous, and joyful life. I love you."
In a separate post made by their daughter Scarlet, she posted a photo of her with Vicki. Scarlet shared that Vicki is her "most fun playmate" and her "best friend". Scarlet also penned a sweet message for Vicki as she wrote:
"She's my most fun playmate and my best friend. She's a mommy like no other– always thinking about what I'd need and what would make me happy, and then giving up what she wants for my sake (like going to the beach which you hate, rather than going to the mountains).
Mommy, I love you more than anything else in the world. I will be happiest if Father God will gift you more health, more joy, and more peace on your birthday so that we can all be together with Daddy for a loooooong time. "
(Photo source: Instagram – @dochayden)
FEATURED VIDEO: