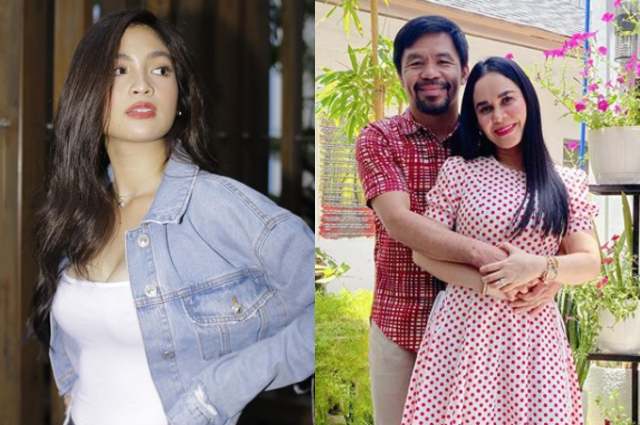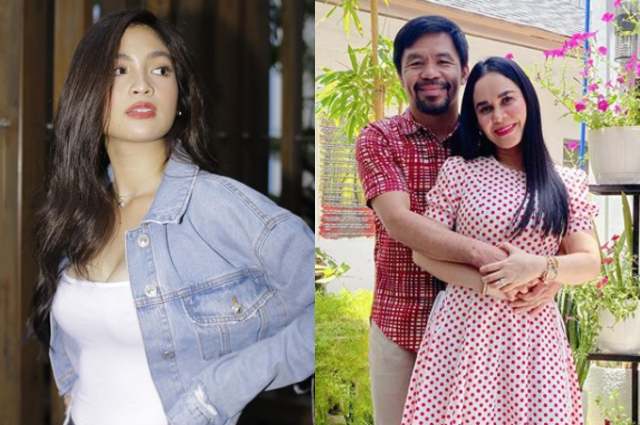 Young actress Heaven Peralejo broke her silence over an allegation brought against her that she texted Senator and boxing champion Manny Pacquiao to asked for some financial assistance. Heaven denied such incident and admitted that it was hurtful and the news has somehow redefined the public's impression of me.
The allegation alleged that Jinkee, wife of Manny Pacquiao gave Heaven PhP 100,000.00 which Heaven also denied.
On her Instagram Story, Heaven posted the following:
"The post few weeks have redefined the public's impression of me. It was hurtful and I needed some time to think it through.
I'll get straight tp the pont. I didn't ask anyone for money.
I am beyond grateful that I am blessed with opportunities to earn an honest living. Whatever I have now is a product of my hard work and not extracted from anyone's pockets.
Thank you to Jim and his family. I appreciate your efforts to stand with me. As well as to my family, friends, ad supporters, thank you for always looking after me. I hope we can all move forward from this issue. Happy Monday!"
(Photo source: Instagram – @jinkeepacquiao / @heavenperalejo)