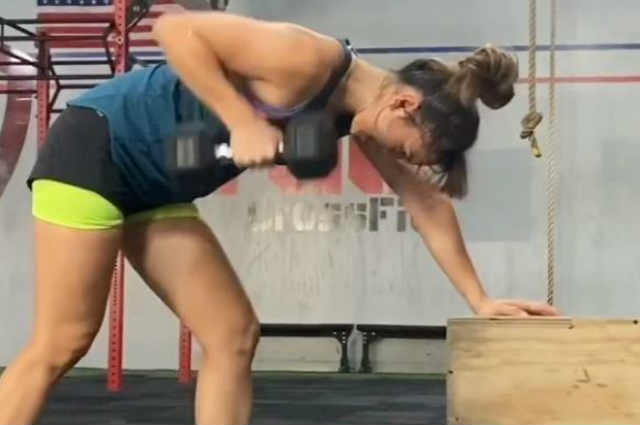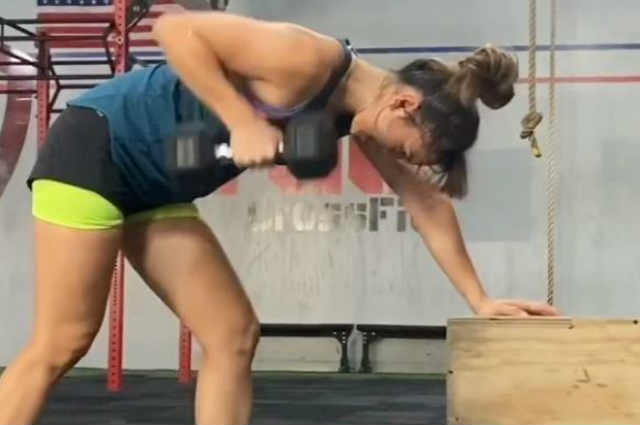 Pregnant celebrity mom Iya Villania shares her 'secret exercise' in maintaining 'happy hormones' as she carries her 3rd child, Feb 18.
Iya showed in Instagram how to do a 16 minute AMRAP (As Many Reps As Possible) in order to release endorphines (happy hormones).
==========
Related Stories:
==========
@iyavillania: "16min AMRAP
16 DB rows, 8 reps each arm
16 Alt. DB Snatches
16 Alt. DB Step Ups
The DB used here is 25lbs. You can go heavier or lighter 🙂 Adjust weight accordingly.
Reminders:
– Don't forget to warm up and stretch before AND after!
– Practice movements using lighter weight and work up to desired weight for workout.
– Keep core engaged during movements.
– Avoid rounding back when picking up DB.
– Give your butt and lower back a good stretch after 😆
Happy hormones! Happy day! 😆
@avantgardecrossfit"
In her video, the Celebrity Mom reminded her fans to have a proper exercise that fits to your body.
The 33 year old actress, revealed her pregnancy in their youtube channel in December of 2019.
Iya is carrying her 3rd child with husband Drew Arellano and sons 'Primo' and 'Leon.'
(Photo source: Instagram – @iyavillania)