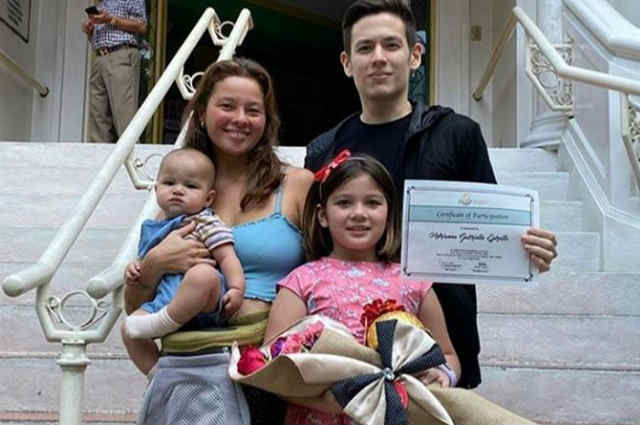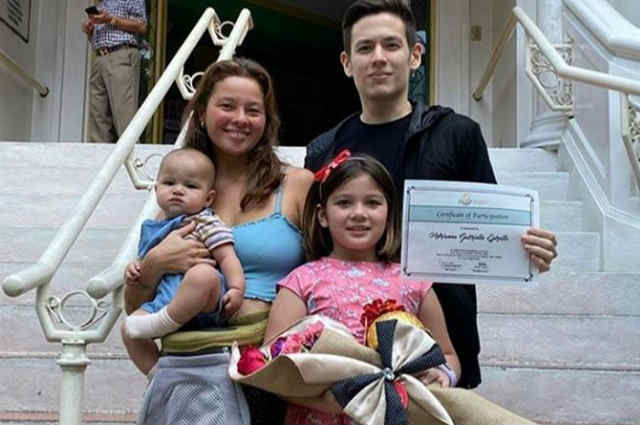 Jake Ejercito attended daughter Ellie's piano recital. This is seen in one of Instagram posts where a photo of the young girl is seen along with her mommy Andi, younger sibling, Lilo and biological Dad, Jake.
In a separate post, her mom shared a caption about Ellie's desire to take piano lessons. She said:
==========
Related Stories:
==========
"So proud of this girl for nailing her first piano recital! I honestly have never heard her play until this day and I was so impressed. When she first told me she wanted to take up piano, I was hesitant because it meant another day in the week that I get to see her less (😭). But she enjoys taking up these extra curricular activities, and I love that she gets to discover more of her talents, outside of my skillset (lol). I want her to explore and learn more about who she is and the things she may be interested in, and not limit it to only the things I am able to introduce to her or teach her to do. (I am obviously very musically uninclined.😂) bravo, Ellie!"
The netizens applauded on how Andi and Jake are co-parenting their child. One said , "Admire this family so much! Such a good example for those who separated. Growing up knowing she has a parent whom she can count on, a father who is responsible enough didnt abandon his own child, and a mother who stood up and who is brave to keep the relationship with her ex in a good term for the sake of their child. Its hard though but I salute u guys ❤️"
Although both are living separate lives, the two are making sure that both are present on their daughter's special events.
(Photo source: Instagram – @ellieeigengirl / @andieigengirl)