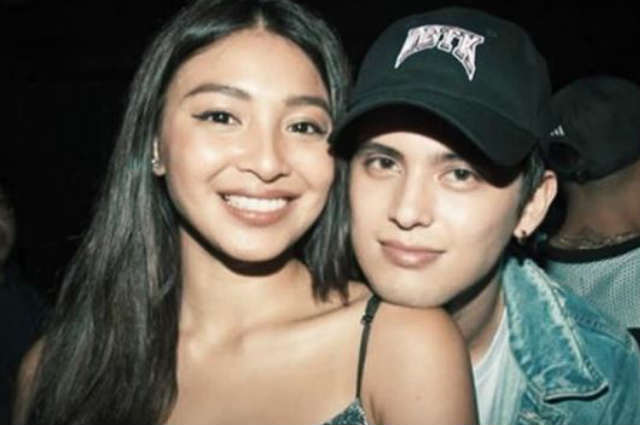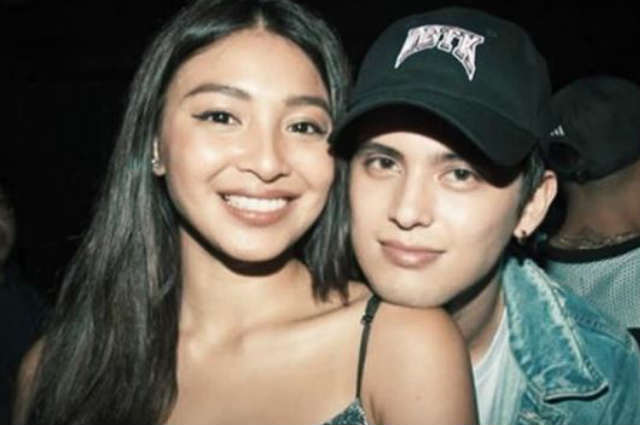 Jadine fans would surely feel the thrill even if the ex-couples, James Reid and Nadine Lustre have gone their separate lives.
In an article written by Pipo Gonzales for Mega Man on February 3 of this year, the male celebrity honestly revealed that he still loves the former girlfriend.
==========
Related Stories:
==========
In one of the statements, he said, "There are too many to point out, but that's all I'm able to share without going into depth. I still love her. It's just my perspective on love has broadened" This is a confirmation that although they have decided to end their 4-year relationship, the feeling did not disappear yet.
He even said, "I am not sure who I am without Nadine yet. " The people know how close they were in and out of the screens and no one can blame if the aftermath of the ended affair would make them think about how they would start all over again. Still, fans are screaming for second chances.
(Photo source: Instagram – @)