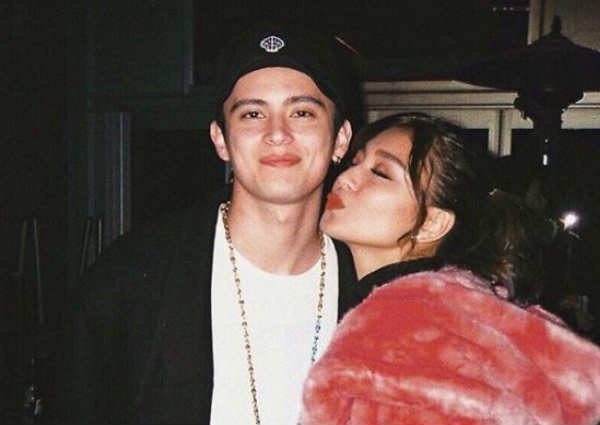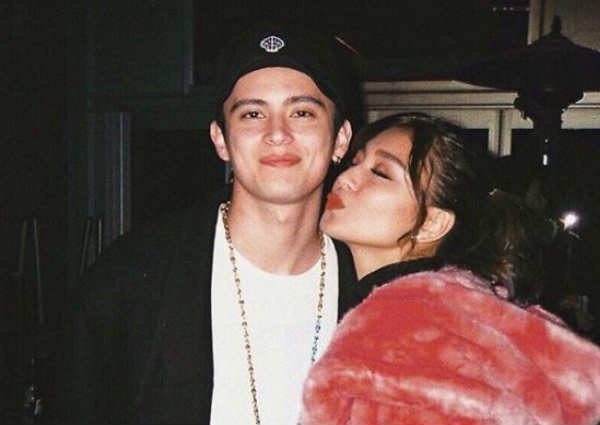 Actor James Reid is set to have a television comeback, this time, with a new leading lady as he will be paired with Nancy McDonie who is a member of the Korean group 'Momoland' for an upcoming series.
While he is set to become part of a new on-screen team up, James talked about his real life girlfriend Nadine Lustre during his interview in the late night show 'Tonight With Boy Abunda' and shared how she helped him overcome his struggles in the past.
==========
Related Stories:
Nadine Lustre hits back at basher saying she and James Reid have broken up
James Reid celebrates 26th birthday with Nadine Lustre in Palawan
Nadine Lustre thankful for James Reid who reminds her to "never be insecure"
==========
James shared: "At that time, I was so affected by what people were telling me and everything like that,people telling me what to do with my life. At that time, I took a trip to Japan by myself alone, I wanted to get away from the country, away from the fans and bashers alike."
"That's when I got back, me, Nadine, it really started to kick off. I don't know.. With her, I didn't have to pretend to be anyone. I could just be myself completely, it's liberating for me. In the end, she became the only one I wanted to please," James added.
James also revealed how Nadine has always understood him, saying: "No one understood me the way that she did and I couldn't talk to anyone else about my problems."
Watch it here:
(Photo source: Instagram – @nadine/ YouTube – ABS-CBN Entertainment)