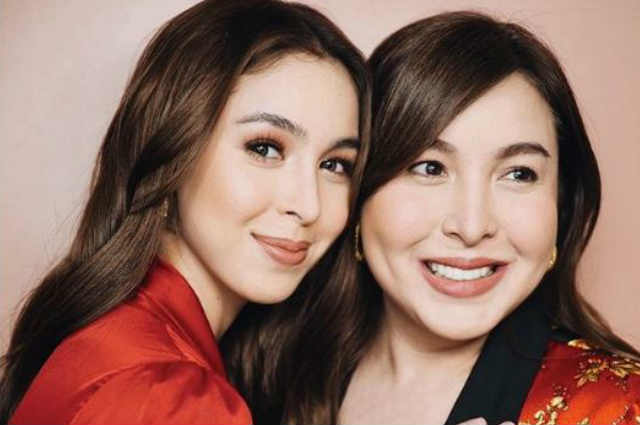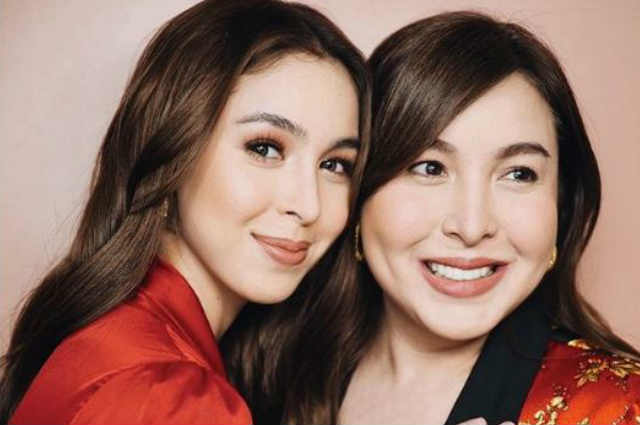 Actress Julia Barretto expressed her support to her mom Marjorie Barretto over the controversy involving their family after reports about the alleged tension during the wake of patriarch Miguel Barretto started circulating online.
On Instagram, both Marjorie and sister Gretchen Barretto broke their silence regarding the issue, accusing each other of not telling the truth on what actually took place during the said incident.
==========
Related Stories:
Gretchen Barretto hits back at Marjorie Barretto, posts videos of alleged tension at dad's wake
Marjorie Barretto breaks silence over tension at dad's wake: "Don't be fooled by the statements of my sisters"
Gretchen Barretto says Marjorie Barretto "was not happy" with her presence at dad's wake
==========
In Marjorie's Instagram post, her daughter Julia gave her words of support and encouragement to her mom and assured her of being by her side.
Julia wrote: "We're behind you mom. The truth will set you free. You are protected and loved by many. You are the rock of this family. Everyone is behind you. We will all protect you. God is watching. He knows mom, He knows. Stand tall, and be still. You hold the truth, the whole family knows the truth. Everyone was a witness, everyone will stand by you."
According to previous reports, tension among the Barretto sisters sparked after Gretchen arrived at the wake of their dad.
Meanwhile, Claudine Barretto is reportedly confined at the hospital after having a fight with Marjorie the day after Gretchen's appearance at the wake.
(Photo source: Instagram – @marjbarretto)