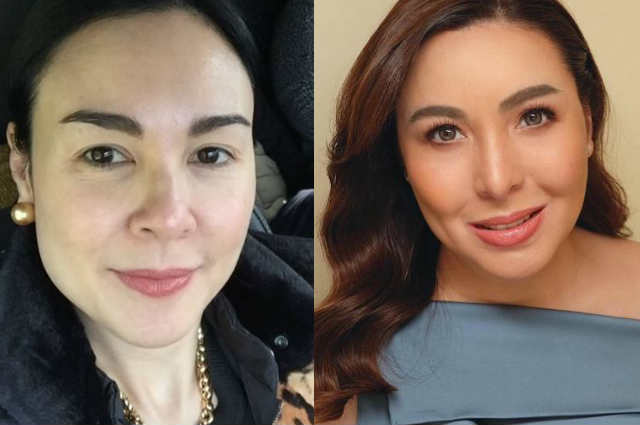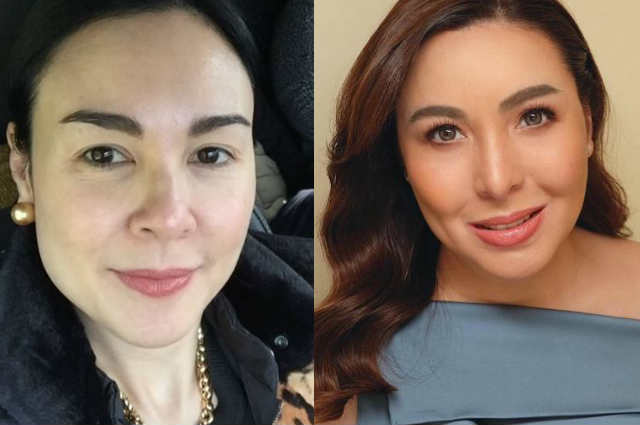 Gretchen Barretto hit back at her sister Marjorie Barretto following the latter's Instagram post regarding the alleged tension which took place at their dad Miguel Barretto's wake.
In an Instagram post, Gretchen shared videos of the supposed tension at the wake and addressed Marjorie in the caption, saying that their mom Inday Barretto assured everyone about speaking up regarding the family's feud.
==========
Related Stories:
Marjorie Barretto breaks silence over tension at dad's wake: "Don't be fooled by the statements of my sisters"
Gretchen Barretto says Marjorie Barretto "was not happy" with her presence at dad's wake
Claudine Barretto hospitalized after alleged fight with Marjorie Barretto at father's wake
==========
Gretchen wrote: "Quoting Marjorie Baldivia este'Echiverrie 🙏WE WILL FOR THE FIRST TIME SPEAK THE TRUTH & NOTHING BUT THE TRUTH🙏ITS A BITTERSWEET FEELING THAT YOU, truly for the first time speak the Truth, IN OTHER WORDS , I AM GRATEFUL for WE WILL ALL WAIT FOR THAT TIME( heres a video that was forwarded to me by @marisol0125 MY TRUTH . This video IS NOT FAKE NEWS AS BEING CLAIMED by Marjorie Baldivia Echiverrie. ( FYI MY MOM SPOKE TO ME & ASSURED EVERYONE THAT SHE WILL TELL ALL REGARDING OUR FAMILY FUED & THE DAY OF MY DADS BIRTHDAY & Who CAUSED MY FATHERS ATTACK."
Marjorie earlier released a statement regarding the issue on her Instagram account, saying: "There are very disturbing news going around right now. All these years, I have kept my peace and I always chose to ignore all the LIES that my sisters spread about me and my children. But nothing can get lower than this. Giving false statements to the press, and twisting stories about what really happened in my Father's wake is by far the most epic one.
"They have tried so hard over the years to destroy my name, I have nothing to lose anymore at this point.I love my family very much, they are my core. I am all for reconciliation. We were hoping for that all those 16 days that my Father was fighting for his life in the hospital.It would have been nice if she made her peace in the quiet of my Fathers room. With no cameras. Don't be fooled by the statements of my sisters, they are leaving out a very important detail of what really caused pain and tension in the wake," Marjorie added.
(Photo source: Instagram – @gretchenbarretto/ @marjbarretto)