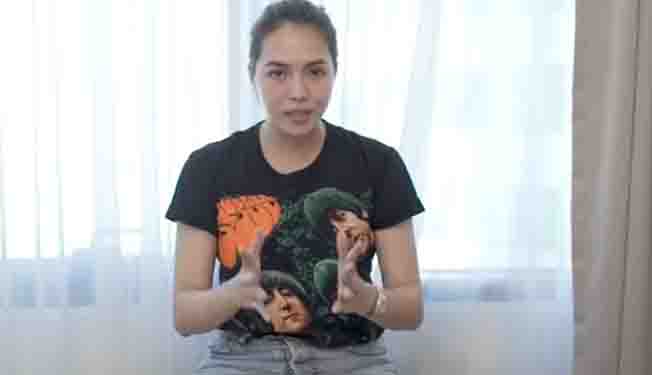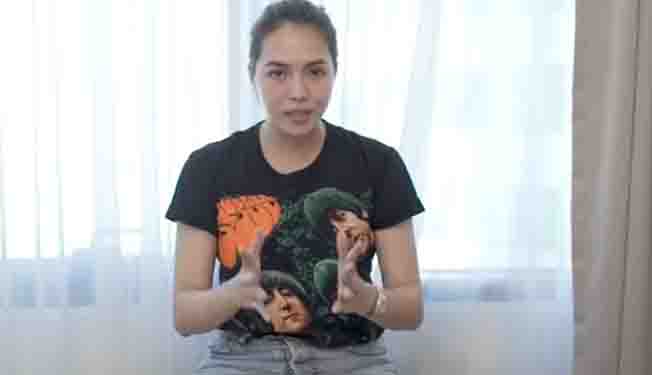 Actress Julia Montes took the popular lie detector game challenge together with Boyet Ahmee, husband of actress Dimples Romana. The two get to asked each other personal questions and the device / gadget will determined if they are telling the truth of not.
When it came to Julia's turn to answer the questions – Julia started feeling nervous and keeps on laughing. Boyet asked Julia five questions and here they are:
First question: Sando or Leather Jacket? Julia said Leather Jacket. The device gave a lie result to which Julia said "yari ako sando pala ha"
Second question: Mestiso or Moreno? Julia answered Moreno.
Third question: Matangkad or Sakto? Julia chose Sakto.
Fourth question: Inglesero or Makata? Julia said Makata.
Fifth question: Manila boy or Probinsyano? 'Probinsyano' Julie replied.
All answers of Julia resulted to a lie and Boyet said 'Ang moral lesson nito ay huwag kayong basta basta naniniwala sa laruan" to which Julia answered "kung ayaw nyo masira relasyon ninyo."
Here is the video:
Dimples later on joined Boyet and Julia in taking the challenge.
(Photo source: Youtube screengrab – @Boyet Ahmee)