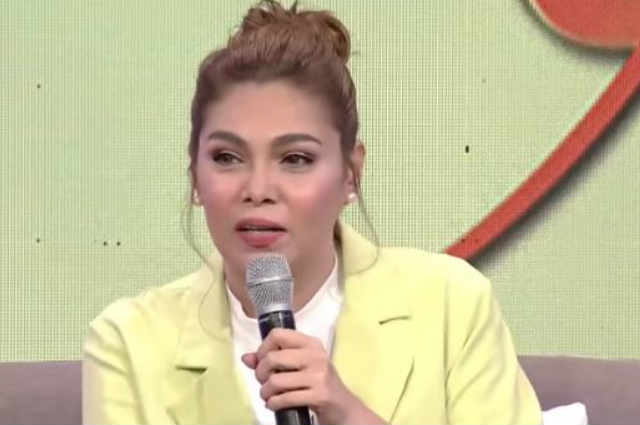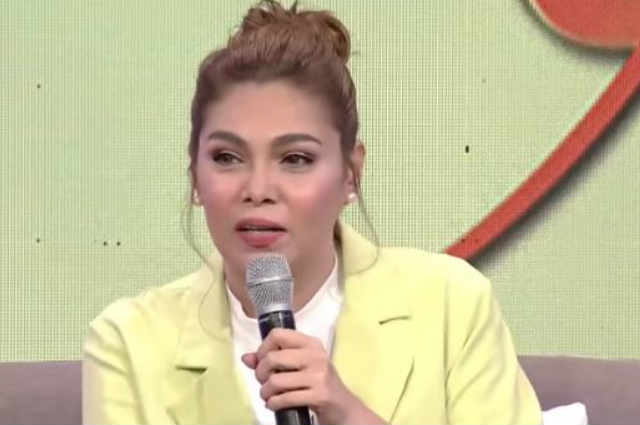 K Brosas revealed that she has been struggling with Chronic Anxiety Disorder for about 14 years now.
This is her detailed revelation in one of the episodes with the Momshies in "Magandang Buhay" show. She also gave light to how anxiety is dealt with by anyone.
==========
Related Stories:
==========
K Brosas who was promoting her show was asked about her honest revelation about "Chronic Anxiety Disorder". She detailed out the struggles of seizures in the midst of extreme happiness, too much loneliness and even in usual life situations. She even said, "Nag Show Time nga ako, habang kalagitnaan inaatake ako".
When asked about the possible reasons, she revealed that she went to a psychiatrist and burst herself of how her life was, before stardom. She even added, "Supress anger, mali pala yun".
She was diagnosed with "Supressed Depression" and "Chronic Anxiety Disorder". Lastly, she said, "You're not alone."
(Photo source: Youtube – @ABS-CBN Talk)