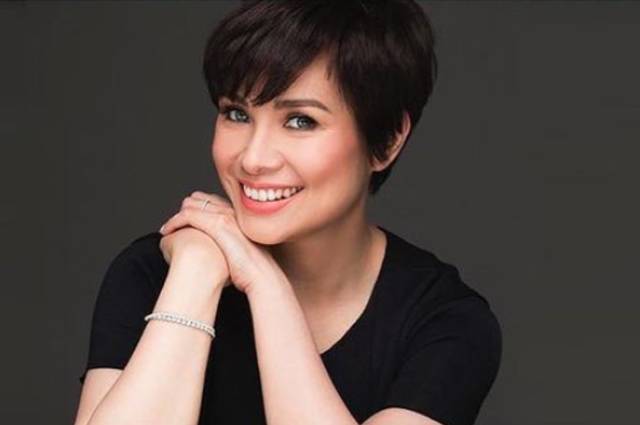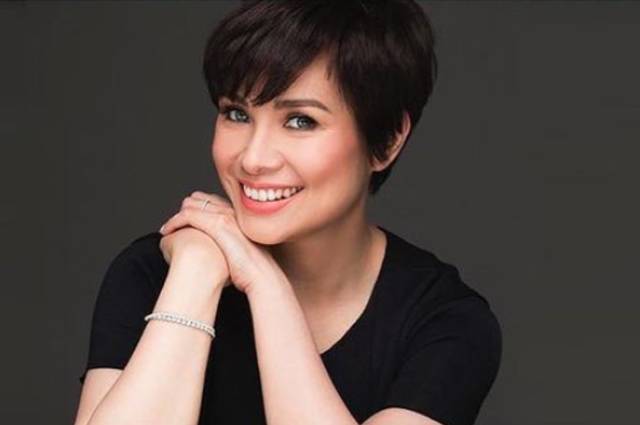 Broadway star Lea Salonga reacted to a post made by Cathy Sanchez Babao in relations to giving eulogies. Cathy is the daugther of actress Caridad Sanches.
On her Facebook post, Cathy reminded netizens on how to give proper eulogies:
"Listening to some eulogies this afternoon, and taking notes about what was done correctly and not. Here are some thoughts on writing a eulogy.
1. A eulogy must NEVER be about yourself. Insert yourself only in the context of sharing a story or something said to you by the deceased loved one.
2. Eulogize the person who died, NOT their late spouse, their parent, their dog, or their best friend.
3. Share happy stories. It's a chance to remember and share stories of their life with friends and family members.
4. NEVER imply anything negative about the deceased. That includes implying that she or he told you secrets that no one else knew about. It's disrespectful and in bad taste.
5. Keep your eulogy to a reasonable length. There is no specific time limit on a eulogy, but keep in mind that this is just one part of the service or gathering. Shorter is usually better for everyone. Personally, a maximum of 10 minutes would be sufficient.
6. Most important, mean what you say. If you can't be sincere, don't go up there for the heck of it or just because you want to be included para sabihin close kayo. In today's world, may resibo ngayon ang lahat ng eulogies — it's out there for the world to see and check just how sincere you are.
7. End your eulogy with a fond memory and a positive outlook. The end of a eulogy is not the time to make pangaral or to gloat. The ending is a great time to either repeat a favorite memory you've already shared, or to add one final memory to leave your audience with. It is also comforting for the family and the audience to hear some words of encouragement or inspiration you may have gleaned from the life of your loved one."
Lea was one of those who first reacted to the said post:
"Thanks for this. It's in such poor taste when someone hijacks the opportunity to speak in order to make it about themselves and only themselves."
(Photo source: Instagram – @msleasalonga)