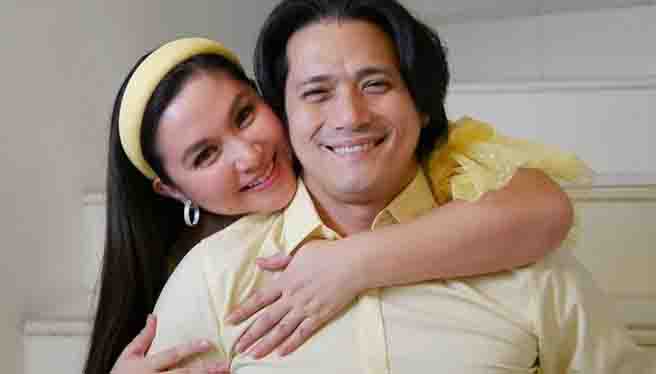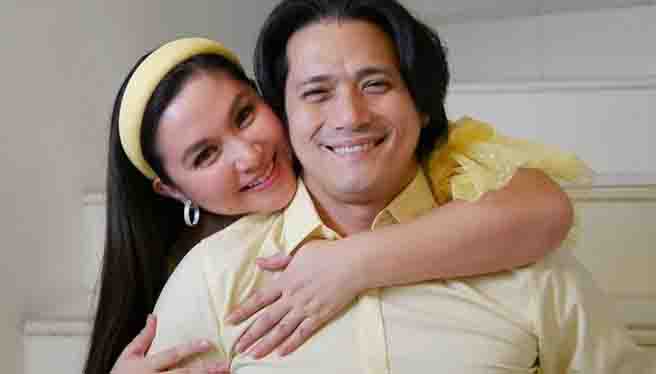 TV host Mariel Rodriguez-Padilla quashed rumors linking her husband Robin Padilla to Mocha Uson. Rumors have been circulating that Mocha is allegdly pregnant and her pregnancy is being attributed to Robin.
One netizen asked Mariel bluntly about the issue:
"Sis ano masasabi mon a buntis daw si Mocha at si Robin ang tatay???"
Mariel did not bother to say a word except she posted three laughing emojis with tears.
IN a separate post, Mariel posted a longer message asking people to be more considerate as Robin is still grieving over the passing of his brother Royette Padilla.
"So many people are sending me messages… "checking" on me. People are tagging me bla bla bla… let me tell you this. ROBIN'S BROTHER PASSED AWAY. He is grieving.
He has never been in so much pain all his life. He doesn't need your baseless gossip. Namatayan ng kapatid yung asawa ko. Please lang po. He doesn't even know anything about all this rumor but i am putting a stop to this NOW. May oras para maging assholes now is not that time. Please."
(Photo source: Instagram – @marieltpadilla)