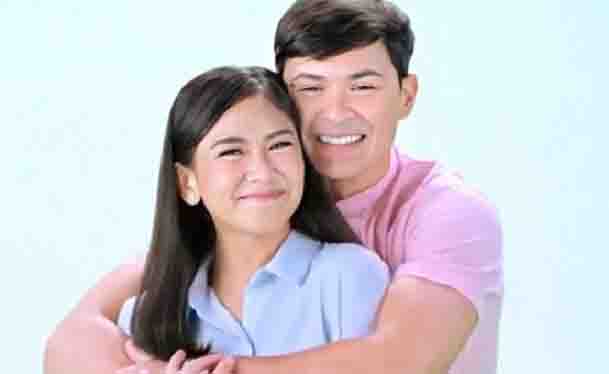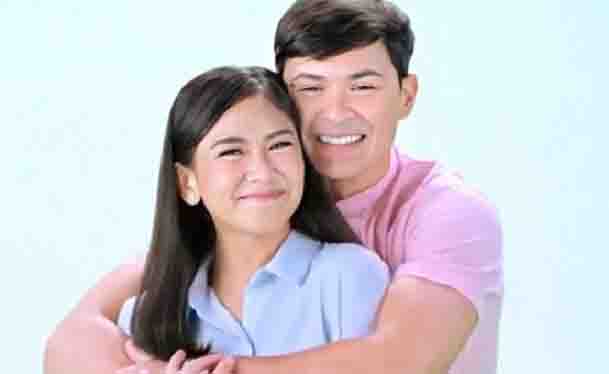 Actor Matteo Guidicelli expressed his honest thoughts and opinions when he was asked about his and wife, popstar royalty Sarah Geronimo's baby plans.
In a virtual interview for 'CinemaNews' with TV host Bianca Gonzalez, Matteo opened up about his relationship with Sarah. According to Matteo, his feelings to Sarah was 'intensified' a year after their marriage.
"One year of being married, has that feeling evolved?" Bianca asked Matteo.
"Maybe it has intensified. It's really the same. It's beautiful. Everyday is a gift and everyday is a blessing with my wife." Matteo shared.
Later on, Bianca asked Matteo if how many kids they wanted to have in the future.
"Have you thought about if you want plenty? Or if you want, two, three, one child?" Bianca asked.
"It would be a blessing just to have one right? So hopefully, in time, in the right time it will happen. And uhm If one, two, three, four, five, six… I'm joking… eight, ten…" Matteo laughingly said.
(Photo source: Instagram – @matteog)