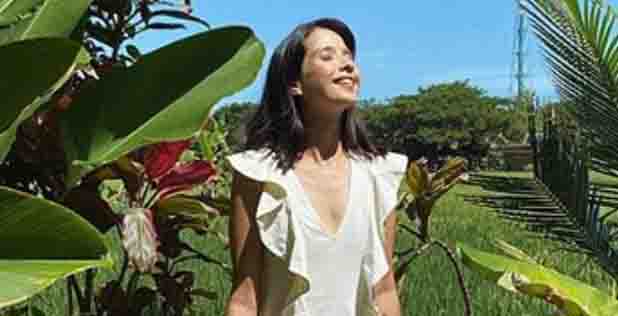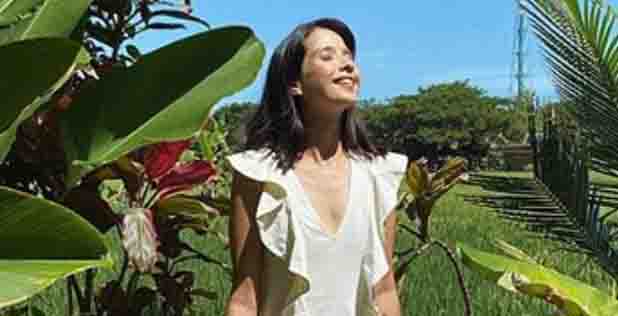 Actress Maxene Magalona shared with her fans and followers how she is coping with anxiety and fear. Maxene admitted that she is still struggling with the feeling of not being in total control and have been worrying about a lot of things.
On her Instagram post, Maxene shared how she is facing this challenge in her life – by listening to her heart, follow her gut instinct and feelings, and lifting everything to God and trust God that everything will be fine.
==========
Related Stories:
==========
Here is her full post:
"This morning, I woke up with feelings of uncertainty, anxiety and fear. I was feeling disappointed in myself for not being as disciplined and focused as I wanted to be. I realized I still struggle with the feeling of not being in total control. I was imagining crazy scenarios in my head and worrying about problems that could happen in the future.
As usual, I was being too hard on myself. I decided to meditate for an hour with the intention of checking in with myself and holding space for my emotions. I wanted to sit with my feelings so that I could process them properly and find out what they're trying to tell me.
Recently, I've been working on really feeling my emotions with my heart instead of my mind and ego which have been in control of my life for so many years. This year, I made a promise to my heart that I would finally allow it to beat freely and happily. Instead of blindly following what my mind tells me to do like I usually do, I now take a moment to listen to my heart and follow my gut instinct and feelings.
After my morning meditation, I attended a gentle yoga class and when I felt like my heart and body wanted more, I practiced another hour of vinyasa yoga when I got home. By practicing mindfulness through yoga and meditation, I get to honor my emotions and allow them to come without judgment. In order to honor and be in control of our emotions, we need to feel them instead of avoid them. If we ignore them, they will just get bottled up inside of us and eventually make us explode. I used to run away from my emotions by distracting myself with junk food, turning to alcohol or projecting anger towards others.
Now, whenever I feel negative emotions arise, I notice them, welcome them and then let them go. I release them by lifting them up to God and trust that everything will be okay"
(Photo source: Instagram – @maxenemagalona)