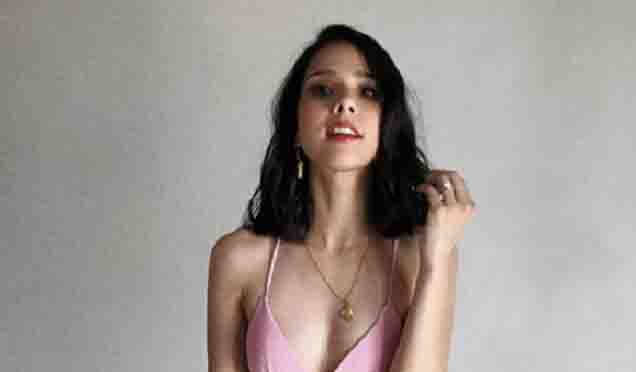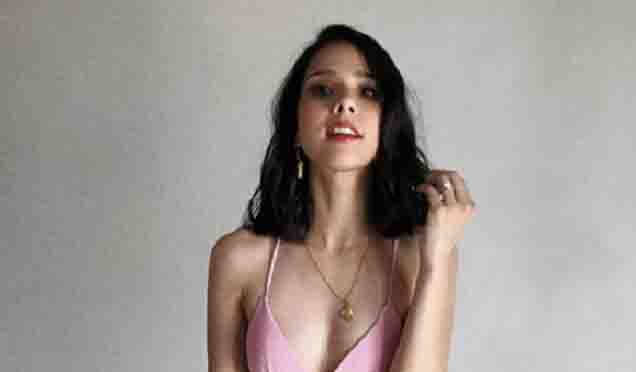 Fans and followers of Maxene Magalona expressed their concern over the skinny body of the actress. Based on the photos by Maxene, she looks thin compared to her previous built. There are even some who dared us if Maxene is suffering from 'anorexia" or even 'bulemic.'
Anorexia nervosa is an eating disorder in which people have an intense fear of gaining weight and can become dangerously thin.
==========
Related Stories:
==========
Maxene then posted a video telling people not to worry and assured netizens that she is still eating and her health is perfectly fine.
"So many people have been asking me if I still eat 😂🤷🏻‍♀️ so I thought of sharing with you one of my meals —vegan lasagna! 🍝 No beef, no cheese or any other form of dairy. SO SO SO GOOD! FYI, this is NOT a sponsored post LOL!
Just proof that I still eat! 😩🤣 Not that I need to explain myself but since a lot of people have been assuming that I've become anorexic or even bulimic, I thought of posting this to put their minds at ease. #okaylangpoako"
There are some who posted their comments in defense of Maxene:
"Only in the Philippines! 😄 kapag tumaba buntis kapag pumayat may sakit."
"Its ok they wont understand, its not about body appearance its ur nutrients and the food u take."
(Photo source: Instagram – @maxenemagalona)