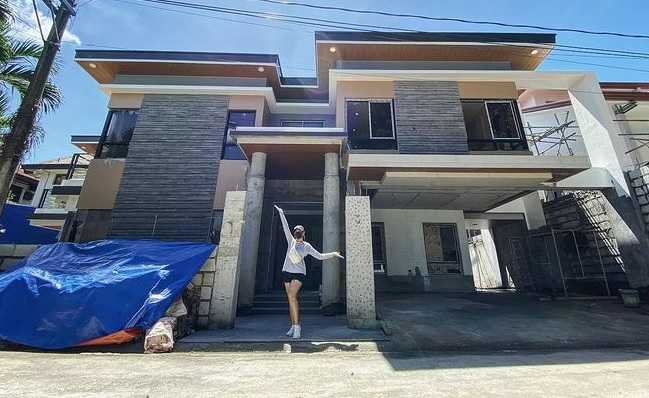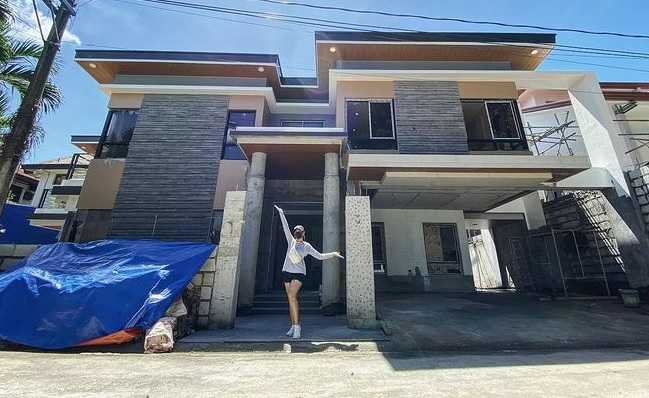 Singer Morisette Amon proudly share the fruit of her labor – a newly built house for her family. Morisette admitted that she was a bit hesitant in sharing their new house but felt that decided to show it to inspire other people to continue to dream.
According to Morisette, her dream house was 10 year in the making. She went through a lot of challenges and hardship but decided to continue to work hard to pursue her dreams for herself and her family.
On her Instagram account, Morisette showed a glimpse of their new house:
"my latest cover up on www.youtube.com/MorissettePh (and last upload for the year) was shot at my newly built house that I wanted to have for my family that was finally accomplished this year. tbh I hesitated sharing about this before because I wanted to keep it private, but I also realized how hard my family and I worked for this to happen.. despite everything that's going on, I decided to finish our dream house in honor of my family and how they've supported me in my career for about a decade.
my 10 years in the industry wasn't an easy ride, and all that I have now definitely didn't happen overnight. I guess I just also wanted to share this to remind everyone that if we want something to happen, we really gotta work hard for it, also because "Nothing worth having comes easy." But don't forget to also experience and enjoy life while you're at it.. It's all about balance, patience, determination, and faith. ☝🏼
– 2 Chronicles 15:7, thank You Jesus!"
(Photo source: Instagram – @itsmorissette)