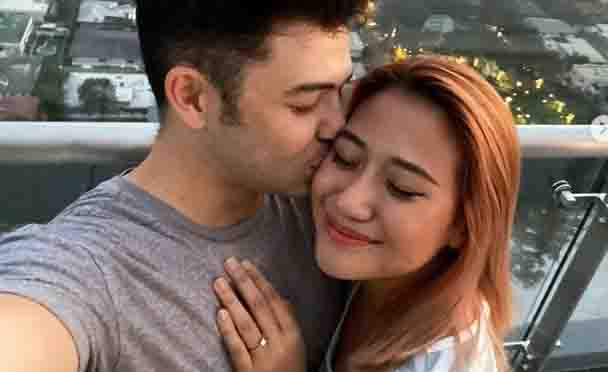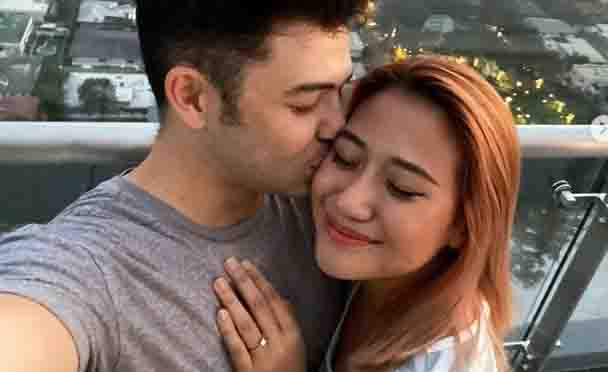 Singer Morissette Amon and Dave Lamar are now engaged. Morissette and Dave shared the good news to their fans and followers using their respective social media accounts.
From their respective posts, it was so obvious that Morissette and Dave are so in love with each other. A relationship that started nine years ago when they met.
Dave on his Instagram posted a video of him and Morisette with the following caption:
"A new journey begins
Nothing was ever planned. We didn't really have that luxury. We were both chasing our dreams in life while at the same time sharing stories and experiences with each other from afar.
Always had this silent crush on you, but it was really just a sincere admiration. As time went on and our friendship grew deeper I came to this realization that at some point if I ever got into a relationship with someone else I wouldn't be able to continue having the same kind of friendship with you. I would eventually have to give up the kind of friendship we had….. but I didn't want to. I took the chance and told you how I felt and to my surprise you felt exactly the same way!
Little did we both know the twists and turns that life would take us on. Falling in love. Our hearts being broken. Then having the rare but divine second chance of falling in love all over again! Honestly, It still blows my mind how much God guided our path toward each other and the things He did to get us to where we are today. And now this. Thank you for saying yes to a lifetime of adventures with me.
I adore you with all my heart and I am so blessed and excited that I get to experience the rest of this life with you by my side. I know everyone says this, but you have truly been my best friend and my rock, and I am so so excited that I will get to marry my best friend. Morissette, Thank you for being mine! Gihigugma tika."
For her part, Morisette has this to say:
CONTINUE READING…