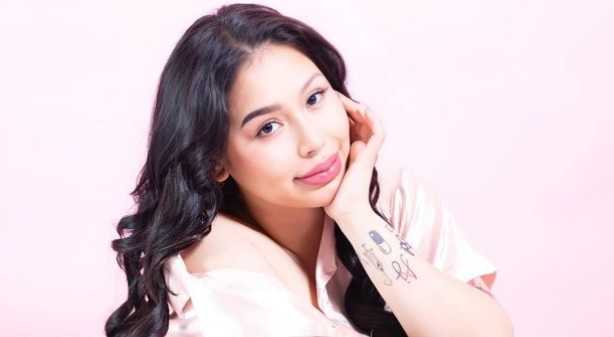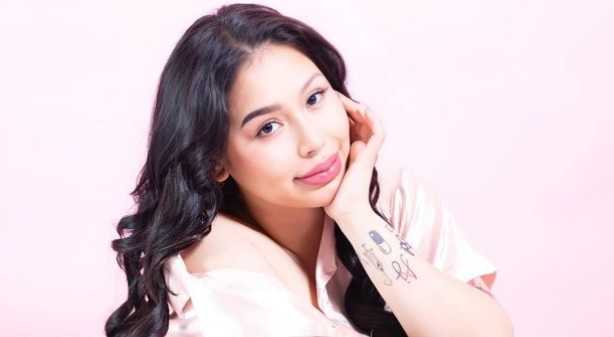 The Movie and Television Review and Classification Board (MRTCB) has released a statement concerning the music video of "MPL" by content creator Toni Fowler and Freshbreed.
The said video caught the interest of many and netizens shared their contrasting views about the said video.
On Instagram, MTRCB issued the following statement (partial:)
"The MTRCB wishes to inform the public that MPL did not undergo MTRCB review and classification, hence, it was not given any rating by the Board.
We assure the public that had the MTRCB been given the opportunity to rate the same, it would have been given a NOT FOR PUBLIC EXHIBITION ("X") rating.
We also would like to remind the public that they may use the report/flag option on Youtube and other online platforms to flag or report content they deem inappropriate or offensive to their sensitivities.
We are working on proposed amendments to our charter that is both fair to the creative industry and mindful of the needs of the Filipino viewing public."
(Photo source: Instagram – @tonifowlerpo)