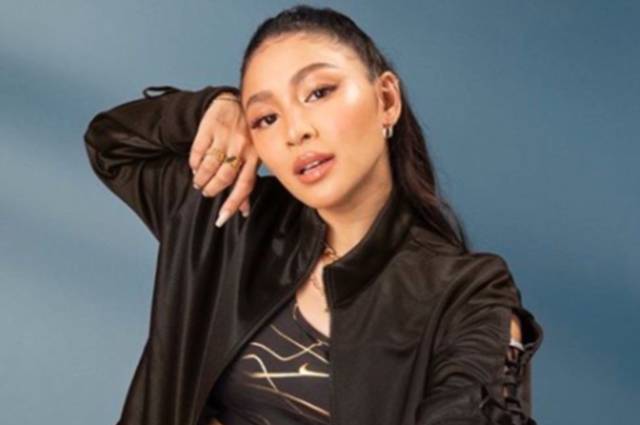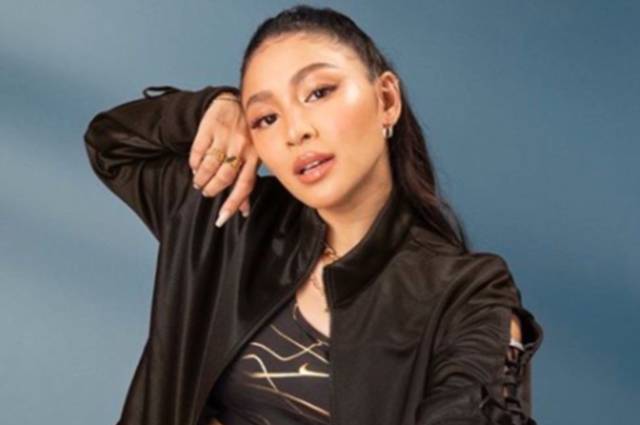 Actress and singer Nadine Lustre can't help but react to a netizen's 'I told you so' remark after the 2022 national elections.
It can be recalled that Nadine is among the celebrities who has been very vocal in showing support to the presidential race of VP Leni Robredo.
In her Twitter account, Nadine wrote, "Brown out na dito."
"bat ba kayo triggered? Sinabi ko lang naman na brownout dito 😂" Nadine added.
The said tweets caught the attention of netizens as they expressed mixed reactions.
In the comment section, one netizens wrote, "I hate to say that.. I told you so.. When it comes to acting I'm a fan totally.. You can read all my posts.. You're less experienced to test political water.."
The said comment caught the attention of Nadine as she replied back, "thanks! but "I told u so…"??? I don't even know u"
"It's not about Leni or BBM.. It's about politicizing your career. Thanks for responding anyway, now you know me.. I was with your producer in NY concert." The same netizen answered.
Later on, Nadine shared that she has 'no regrets' as she replied back, "I have no regrets. I made that decision and will forever stand by it. Thanks producing our show but doesn't change the fact that your "I told u so" was very uncalled for."
I have no regrets. I made that decision and will forever stand by it.
Thanks producing our show but doesn't change the fact that your "I told u so" was very uncalled for.

— Nadine Lustre (@hello_nadine) May 11, 2022
(Photo source: Instagram – @nadine)