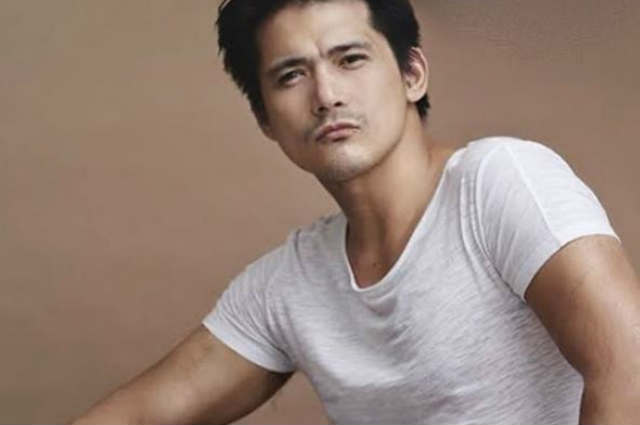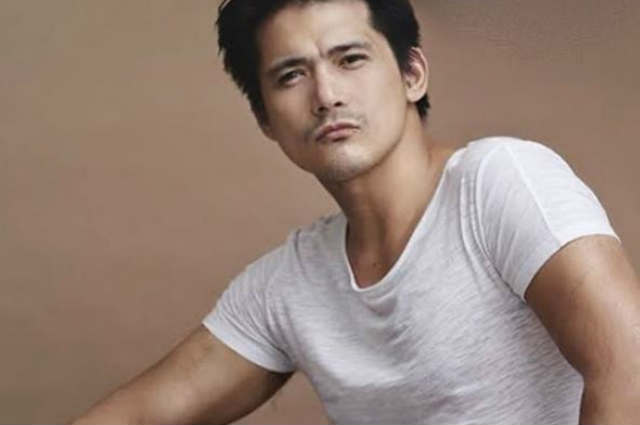 Actor Robin Padilla drew flak from netizens after he said that De La Salle University (DLSU) was establish during the Spanish colonial period in the Philippines.
On Facebook, Robin posted the following:
"Wow Tricia Lexii you got to be kidding.
Are you from Ateneo? de la salle? UST? All Spanish established schools for insulares, peninsulares and mestizos
You don't need to be a doctor of anything to accept reality.
No Reconquista will accept a defeat from a moor/Moro.
Historians from this Reconquista schools will definitely say I am liar and a fool.
Only a moro will fight a foreigner never a pagan. In the entire military and religious campaign of the Spanish in the 16th century only the Moros defended the islands of this country.
Study the history of Spain it may give you some light where this ignorance is coming from.
Your dunning- Kruger effect is you
History is written by victors of the war. unfortunately for the sultanate of sulu they lost the war so as their credibility.
If only you set aside your biases and accept reality as it is. The first casualty of Colonization is the truth.
Professing to be wise but you are a fool"
A history advocacy group High School Philippine History Movement refuted the claim made by Robin:
"Ang De La Salle University (DLSU-Manila) ay itinatag noong June 16, 1911 noong panahon ng mga Amerikano. Una itong nagtanggap ng mga 125 mag-aaral. Itinatag ito sa tulong ng mga katolikong brothers, ang 'Institute of the Brothers of the Christian Schools' (FSC) o mas kilala bilang Lasallian Brothers.
Hindi po ito itinatag noong panahon ng Espanyol o ng mga Kastilang prayle. These are irrefutable historical facts. Walang personalan. Katotohanan lang po.
Makinig po tayo sa mga eksperto. Iwasan pong magpaniwala sa mga pseudohistorians o sa mga kung sinu-sino lang."
(Photo source: Instagram – @robinhoodpadilla)