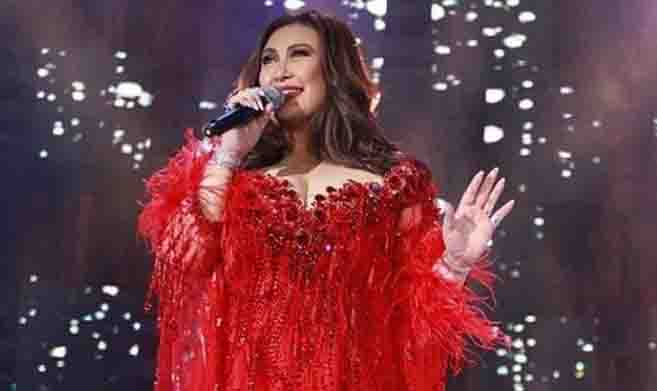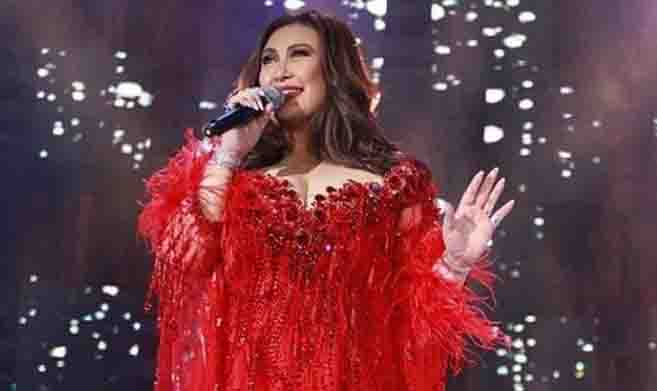 Singer actress Sharon Cuneta made the headlines after she called the attention of a netizen who mistakenly said that the megastar is a 'millionaire.' "I'm a billionaire" said Sharon.
Sharon also added that she was already a billionaire since her thirties.
==========
Sharon Cuneta corrects netizen for referring to her as a 'millionare': "I am a Billionaire since my thirties"
==========
This after one netizen accused Sharon of depositing the proceeds of her online concert "Love & Music Sharon" online concert for Mother's Day. Sharon was able to raised more than 2 million for the said event.
Here are some of the reactions from netizens:
– "SO PROUD she should put her hands on her pocket surely she wont even notice if she give away a least a billion to poor Filipino people"
– "Youre my mega star , Sharon. So blessed and thank you for helping other people. God bless you more. Love you always."
– "Yup, but are you happy? As in genuinely happy??"
– "What is the big deal …wether one is a millionaire or billionaire….we wind up to one place….6ft under …"
– "Korek shawie you are not a millionaire but a billionaire"
– "You're so blessed and generous. Thanks 4 helping during this time of pandemic"
– "Sharon is the riches among them all"
– "love you ms. sharon😊😊… never mind the basher… they're envy for what you have… hater's gonna hate"
(Photo source: Instagram – @reallysharoncuneta)