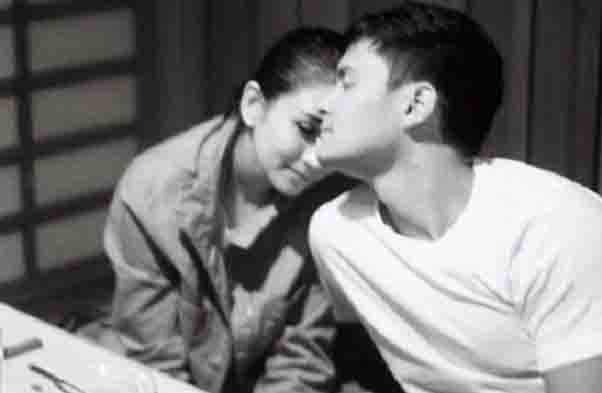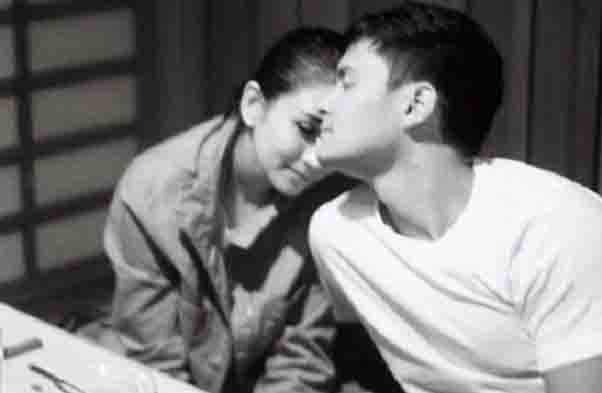 Fans and followers of Matteo Guidicelli praised the actor for his courageous decision to marry her girlfriend singer-actress Sarah Geronimo. The lovely couple spent almost six years of relationship together before deciding to get married.
It was reporte that the family of Sarah is against their daugher having a relationsip with Matteo. But Matteo stood his ground and fought for her princess. And finally, against all odds, the much awaited wedding happened February 20, 2020 in a civil ceremony at a hotel in BGC.
And the wedding was without funfare, Matteo allegedly punched the close-in security of Sarah for suspecting that the bodyguard reported the wedding to Mommy Divine, the mother of Sarah. According to the report, Mommy Divine went to the venue uninvited and talked to her daughter Sarah.
While netizens were praising Matteo for what he did, netizens were criticizing Mommy Divine for meddling to the affair of Sarah. While some said as a mother, Mommy Divine has the right to make sure that everything is fine with Sarah, intervening or controlling what should or must happen is a bit overboard since Sarah is already an adult.
(Photo source: Instagram – @athenasdfghjklz)