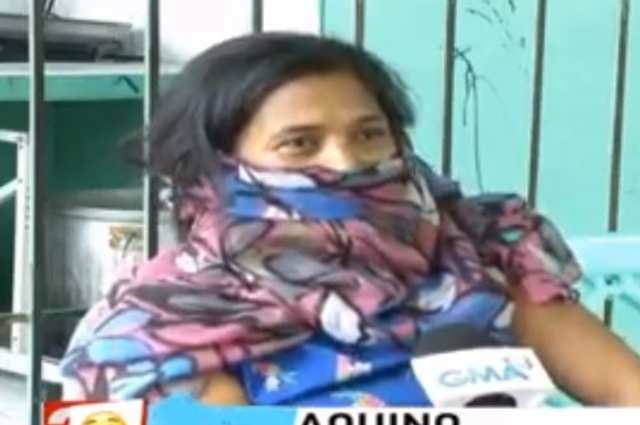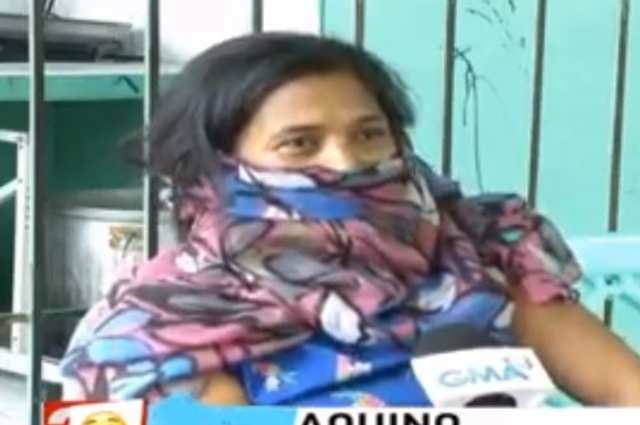 Negative comments flood as a video of a 4P's beneficiary complainant goes viral on Facebook. – 'mga one-week lang ata yon."
200 Billion fund was distributed by the government to help affected daily-earners and considered low class in the society as per 8000Php per family. This will then aid them in the enhanced community quarantine which extended until April 30, 2020.
==========
Related Stories:
==========
However, complaints would always be there and expected. On the covered news of GMA reported by Tina Panganiban-Perez, a complainant named Alma Aquino raised her concern about the insufficient financial assistance given to their family of eight members.
In addition to this, she claims that it won't even last for a week which triggers netizens and even celebrities to react wildly bad. Counting about 12,000 reactions and bash comments on Facebook, still there's no clarification or statement coming from the complainant to defend herself and her family against the haters.
Whether it may be just an unsure claim due to a careless slip of the tongue or maybe just a bold answer, no one could still reassure because of the silence coming from the viral complainant.
(Photo source: Facebook – @ViralVideosOfficialoo1)