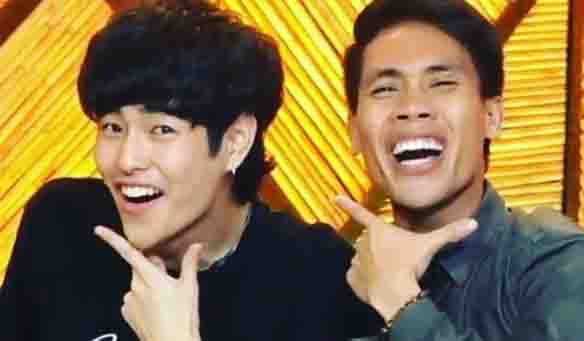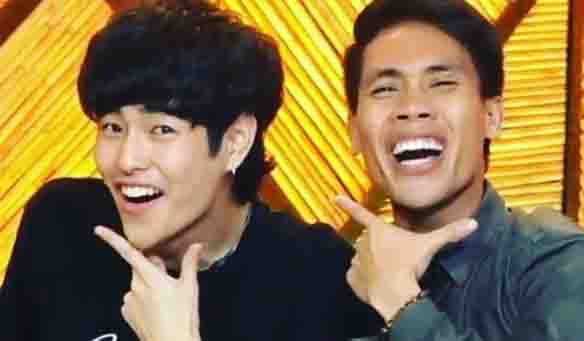 Pinoy Big Brother Batch 2 members Fumiya Sankai, Lou Yanong, Andre Brouilette and Yamyam Gucong got the chance to fight to own a condominium after their batch won the 'TumbaTable' challenge. But much to the surprise of everyone, Fumiya and YamYam known as the 'Spiritual Brothers' decided to follow their hearts.
As much as they need to have a place like a condo, Fumiya and YamYam decided to give the chance to own a condo to PBB Batch 3 member Yen Quirante and and PBB Batch 1 member Karina Bautista respectively. This came about after Fumiya spoke to Yen and YamYam spoke to Karina.
==========
Related Stories:
WATCH: Yamyam Gungong and Fumiya Sankai's hilarious reunion inside the Big Brother house
WATCH: Fumiya Sankai and Yamyam Gucong's hilarious fast talk with Boy Abunda
Yamyam, Lou, Fumiya at Andrei pasok na sa PBB BIg Four
==========
Both Karina and Yen said that if they will not be able to be part of the PBB Big 8, they might just go back to their respective provinces and return to live their ordinary lives. This perhaps prompted both Fumiya and YamYam to give up their chance in winning the condo.
Karina and Yen cannot believe what they heard and hugged both Fumiya and YamYam to show their appreciation for their good-heartedness.
(Photo source: Instagram – @a.sankai)