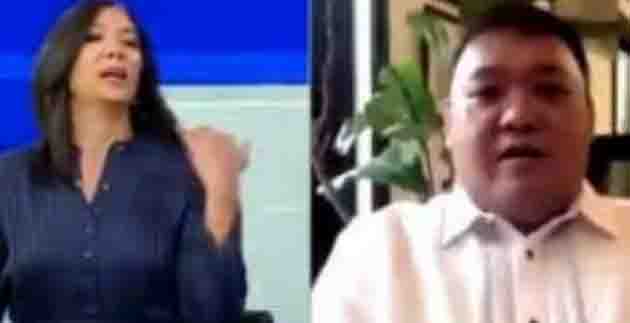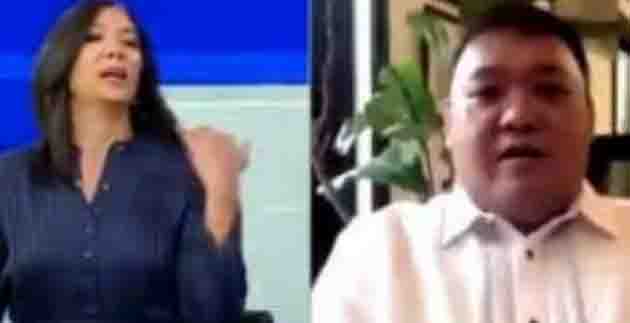 CNN Philippines broadcast journalist Pinky Webb trended on Twitter as netizens reacted on how she handled the interview with Presidential Spokesperson Harry Roque.
In an interview with CNN Philippines, Harry was asked about the issue on the UP-DND Accord abrogation. Pinky also asked Roque to share his thoughts about a certain tweet. During the interview, Harry became defensive and accused Pinky on being unfair.
Pinky reacted as she flipped her hair and said "I am trying to be fair, Sec. Roque". However, Roque insisted that she is not.
Pinky's reaction caught the attention of netizens as her name "Pinky Webb" trended on twitter. Here are some of the tweets from the netizens:
– "Yung G na G si Harry Roque tapos flip lang ng flip ng hair si Pinky Webb. Love it! Hahaha!"
– "The composure of Pinky Webb is superb! Empress (Queen) ng CNN Philippines ang datingan ni Ms. Pinky at this time hehe 🤭🤭"
– "Penge pong patience MissMa'am Pinky Webb HAHAHAHA"
– "di nagpapatalo si pinky webb. go ghorl, iflip mo pa yan 👏"
– "if there'll be school debates, i would like to have a "pinky webb" on my team. Ha!"
– "Pinky Webb handling Harry Roque's tantrum with a hair flip"
Pinky herself tweeted the following: "Hair flip is life. Pero baka ponytail muna bukas."
Hair flip is life. Pero baka ponytail muna bukas. pic.twitter.com/F3ucj95Grp

— Pinky Webb (@iampinkywebb) January 20, 2021
(Photo source: Twitter- @_majc)