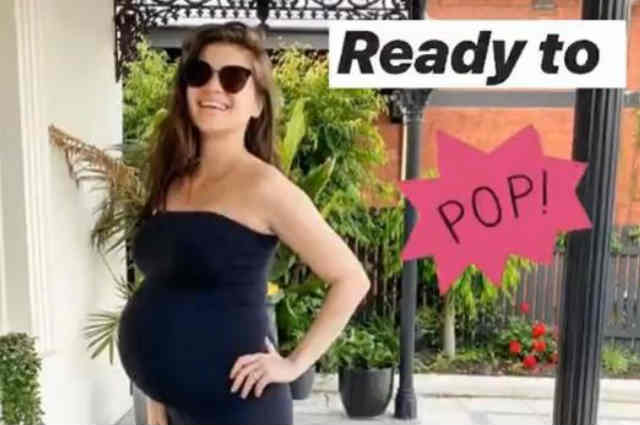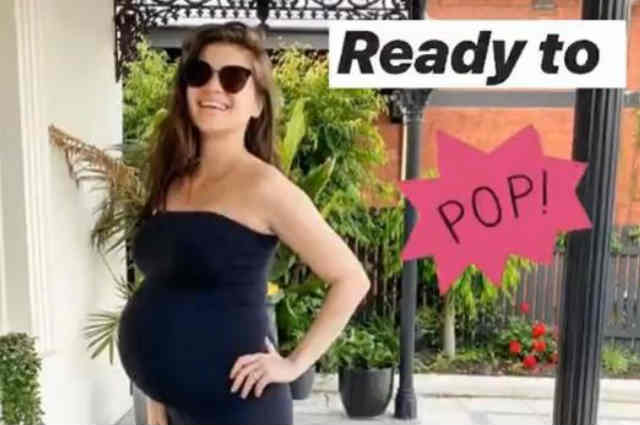 Preggy Anne Curtis signals that she is popping out her baby girl very soon. This is evident when she updated her followers on Instagram about her condition. She shared a video of her no-make-up look on her third-trimester and a sexy bump photo on Instagram.
In one of her stories, she shared videos wherein she said that she felt the need to tell her status to her followers. She said, "Feelin great. I'm so happy". This sends a message that she is really excited about having her little nestling cuddled in her arms very soon.
==========
Related Stories:
==========
In a separate post, Anne shared her sexy bump while wearing a tubeless fitted jumpsuit and rubber shoes. She captioned it, "Ready to pop ❤️"
Since her revelation that she is finally conceiving, the netizens are excited to see the journey and the actress did not deprive the audience on that.
(Photo source: Instagram – @annecurtisxx)