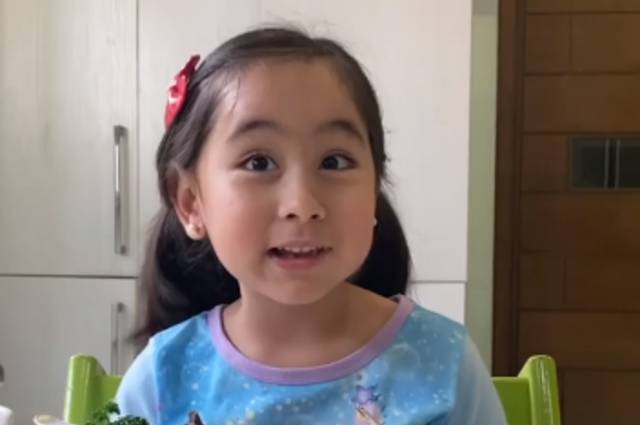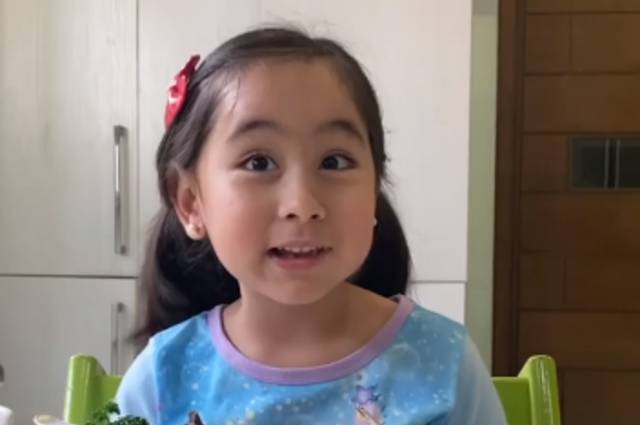 Scarlet Snow, daughter of Hayden Kho and Vicki Belo is starting to be curious about a lot of things and is starting to ask difficult but interesting questions. In a video post, Scarlet was in a conversation with her dad and Scarlet then asked the following question:
"What if there is no God? I've been thinking about this for a long time." Hayden being a followers of Christ managed to answer the question patiently to open the mind and heart of Scarlet about God.
One of the netizen commented the following:
"Scarlet will find out soon enough. I know her parents can't help but pass onto her their (religious beliefs, they shouldn't) but with how smart she is, she will eventually figure out the concept of God is made-up. It's is okay to be inspired by a God though. She is raised by parents with good values, she will grow up to be a good moral person, without the threat of hell/heaven and the supernatural."
Hayden reacted and posted the following:
"it would be irresponsible and uncaring for a parent to know the truth and leave his child to grapple with these issues on her own, left to the advice of people who don't care about her as much a father does. The moral standards made by men is embarrassing, and each one makes up his own.
"In some cultures they love their neighbors. In others they eat their neighbors." Our family will let God be god, and we choose His moral standards. As a father and head of the family, I take the important responsibility of creating out family vision, and leading my family to it accordingly to the values that are most important to us. That includes first and foremost, godliness. Thank you for your concern."
Here is the video:
(Photo source: Instagram – @scarletsnowbelo)