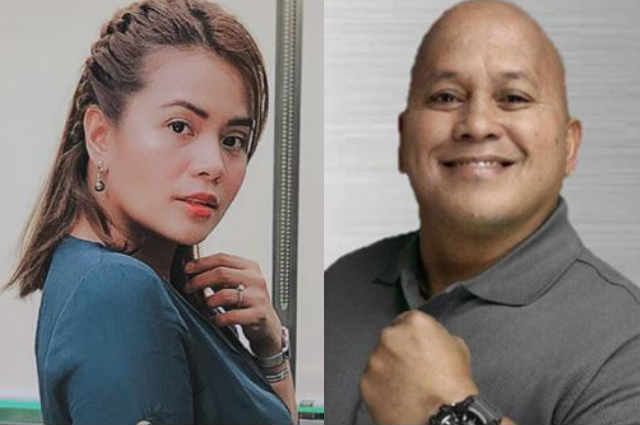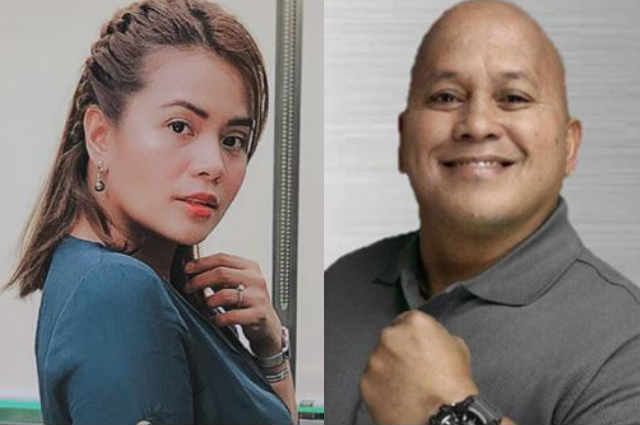 After MOR DJ Chacha threw shady quips at him on Twitter, Sanator Bato Dela Rosa has a few words to say himself.
In the DJ's tweets, she told Bato to resign from being a senator and be Duterte's bodyguard instead, and this seemed to upset the senator who said maybe all the DJ knows is to dance Cha-cha, referring to her screen name.
==========
Related Stories:
==========
Based on a Facebook post by the Inquirer, the senator also defended himself, asking if it is wrong to be loyal to a President if who is only after the welfare of his people.
He also added that the president is only looking out for the Filipino people in questioning the franchise renewal of ABS-CBN, to which Bato referred to as "oligarchs who are bastardizing the country for so long."
The bad blood between the two started after DJ Chacha called out the Senator for saying he will "live and die" with President Duterte.
(Photo source: Facebook – @inquirerdotnet / Instagram – @mor1019chacha / @batodelarosaph)