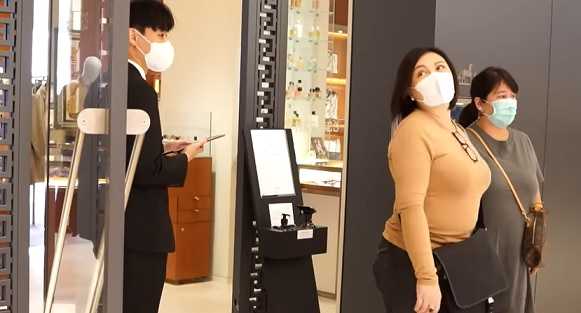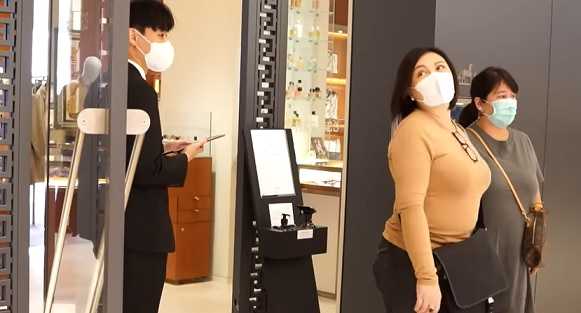 Singer actress Sharon Cuneta during her visit in Seoul, South Korea was denied entry into a Hermès boutique shop for some unknown reason. Instead she went to a nearby Louis Vuitton store to buy the things she need.
Sharon was supposed to buy a belt at Hermes but was not accommodated by a male shop attendant. While at Louis Vuitton, Sharon was pampered and was even given flowers and champagne.
On her vlog, Sharon showed the video where she was not allowed to enter the Hermes shop. "Turned away at the Hermes Store," captioned Sharon.
"I got champagne and flowers! Thank you, Louis Vuitton," said Sharon while doing her shopping and being attended by people of Louis Vuitton."
After buying her things, Sharon again passed by the Hermes shop where the male attendant was standing, she then said "No more, I buy everything."
Here is the video:
(Photo source: Youtube Screengrab – @Sharon Cuneta Network)