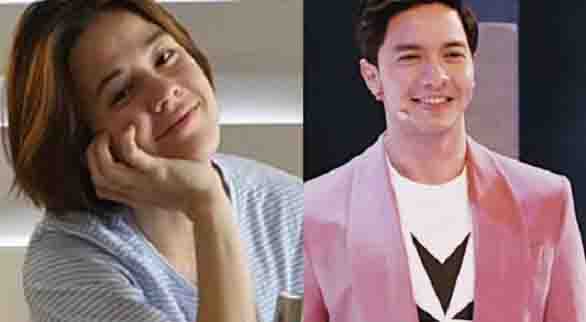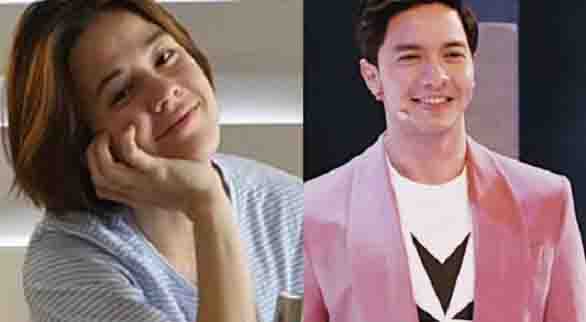 Actress Valeen Montengro together with Lovely Abella and Benji played a prank on actor Alden Richards. Valeen called Alden on the phone and asked for help. Valeen said that due to the ongoing pandemic, shee pretended to be in need of money to pay for her bills.
Initially, Valeen intitially borrowed for a million pesos and the lowered it down to PhP 500,000 pesos. Alden said that he will simply check his finances but he is willing to help. He even asked Valeen not to tell anyone about his assistance.
The said prank simply showed how good Alden's heart – his readiness to help.
The prank did not sit well to some of the fans of Alden that prompted Valeen to apologize:
"Hi po, i'm sorry if I've triggered you in any way… and that's all im sorry about. ❤️ love love"
Hi po, i'm sorry if I've triggered you in any way… and that's all im sorry about. ❤️ love love https://t.co/lvH1BMVqCi

— Valeen Montenegro (@Valeentawak) September 9, 2020
(Photo source: Instagram – @valeentawak / aldenrichards02)