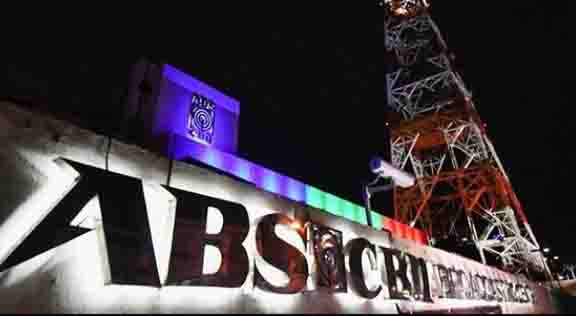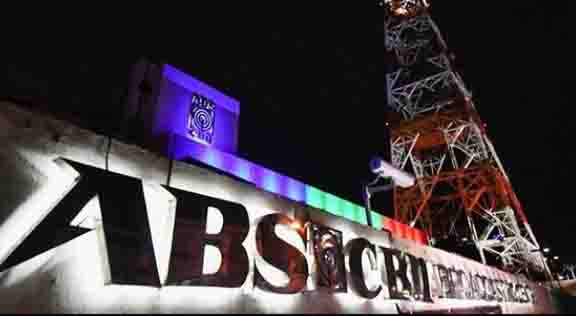 ABS-CBN announced that it will be ceasing the operations of Teleradyo, a pay television channel under its ABS-CBN News and Current Affairs (ANC) arm.
In a statement released, ABS-CBN said it can no longer sustain the operations of Teleradyo, and has been incurring loses since 2020.
"TeleRadyo has been incurring financial losses since 2020. Since ABS-CBN can no longer sustain TeleRadyo's operations, ABS-CBN is left with no choice but to cease the operations of TeleRadyo effective 30 June 2023 to prevent further business losses," ABSCBN said.
"The company is deeply saddened by this closure and having to part ways with the many passionate and committed people who have made Teleradyo an important source of news and information for many Filipinos," added ABSCBN.
Meanwhile, ABS-CBN enterted into a joint venture with Prime Media Holdings Inc., which will produce various programs that will be supplied to broadcasters and other third party platforms, including Philippine Collective Media Corporation.
Under the agreement, ABS-CBN will have a minority stake in the joint venture, and Prime Media Inc. will be the majority stakeholder. ABS-CBN also hopes that through its deal with Prime Media, they can help some of their former personnel a chance to find new job opportunities.
17 years in DZMM and DZMM Teleradyo. From 2001 – 2018. @DZMMTeleRadyo has been part of my 30 year broadcast journey.

After June 30, Teleradyo will say goodbye but DZMM will return on AM radio reaching millions of Filipinos once more.

As we face a changing media landscape, may… pic.twitter.com/PG7GRjK2dV

— Karen Davila (@iamkarendavila) May 23, 2023
(Photo source: Instagram – @ABS-CBN)